News
341 Covid-19 tests carried out last week in the county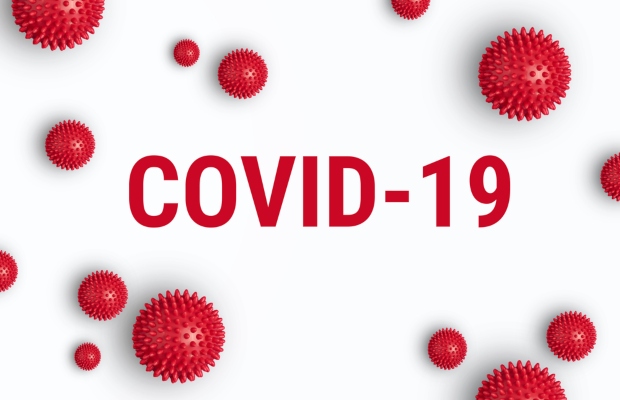 A total of 341 Covid-19 tests were carried out in County Roscommon in the last week (February 1st- 7th).
Figures from HSE West show that there were 2,109 tests carried out in Galway during the same period and 824 in Mayo.
HSE West continues to see case numbers fall with the 14 day incidence rate for County Roscommon as of last night (Monday 8th) standing at 131.7 (national average 326.9). This is the lowest 14 day incidence rate in the country.
In a statement to Boyletoday.com, Dr. Breda Smyth, Director of Public Health, HSE West said: "Currently we are seeing a continued reduction of cases in Mayo and Roscommon.  However, case numbers are plateauing in Galway which is concerning. It is really important to self-isolate in your room immediately if you have symptoms.  Then call your doctor and a test will be organised. This will protect your household and close contacts and prevent further spread of the infection."
There were 6 new cases of Covid-19 reported on Monday night in County Roscommon.