News
Forestry entrance permission refused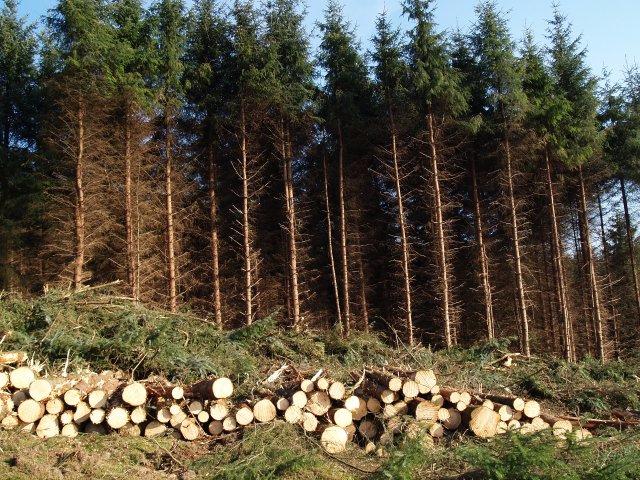 Roscommon County Council has refused planning permission to a Forestry Company for an entrance to facilitate forestry plantation access at Sheegorey, Boyle.
Foraois Growth Ltd with an address in Creggs in Co Roscommon had sought permission to construct a bell mouth entrance onto the public road to facilitate access to forestry plantation and all associated site works at Sheegorey.
The application was lodged last September with the local authority making its decision to refuse permission on 24th October.
Permission was refused as it was not demonstrated to the satisfaction of the authority that the proposed development would not give rise to an adverse impact upon the local road network, the safe operation of this road and its structural ability.
The Council further said " accordingly it is considered that the proposed development could endanger public safety by reason of traffic hazard having regard to the deficient sight lines available at the proposed access".
There was also concern at the " lack of provision for service vehicles and parking provision for the additional traffic movements likely to be generated".
It was decided that "the proposed development would therefore be contrary to the proper planning and sustainable development of the area" and permission was refused.