News
5 drink driving arrests in one night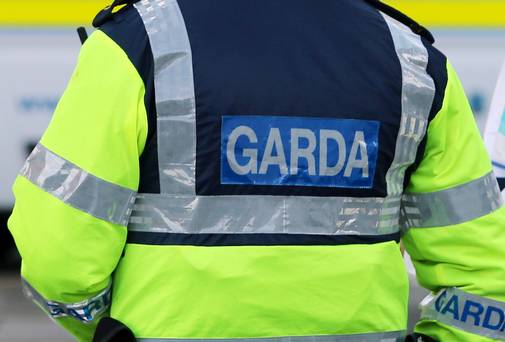 The use of 'Operation Surround' Mandatory Alcohol Testing Checkpoints (MAT) will become more common in this area.
That's according to Superintendent Seamus Boyle who is responsible for the Boyle Garda District.
The Superintendent was speaking to Boyletoday.com following last Friday's Joint Policing Committee meeting in Roscommon.
He confirmed that recent Operation Surround checkpoints in the Boyle district on St. Patrick's night resulted in 5 arrests for drink driving.
The Castlerea based Garda chief said the checkpoints, where members of the Traffic Corps assist local units, will become more frequent in the district especially at holiday weekends.
He also said that 5 detections in one night "was not a trend you usually see in this area".
Superintendent Boyle urged people to never drink and drive.
Separately, at the same meeting, Councillor Rachel Doherty raised the issue of the dangerous junctions to Cootehall and Croghan on the N4.
She said the junctions are now busier than ever as motorists use Cootehall and Croghan as alternatives to the N4 to Carrick at peak traffic times.
Acting Chief Superintendent Tom Curley said he was familiar with the junctions in question, which he travelled on as recently as last Thursday, following his visit to Boyle Garda Station.
He undertook to bring the concerns to his traffic units who would "increase their presence in the area" in addition to the Gosafe speed detection van.