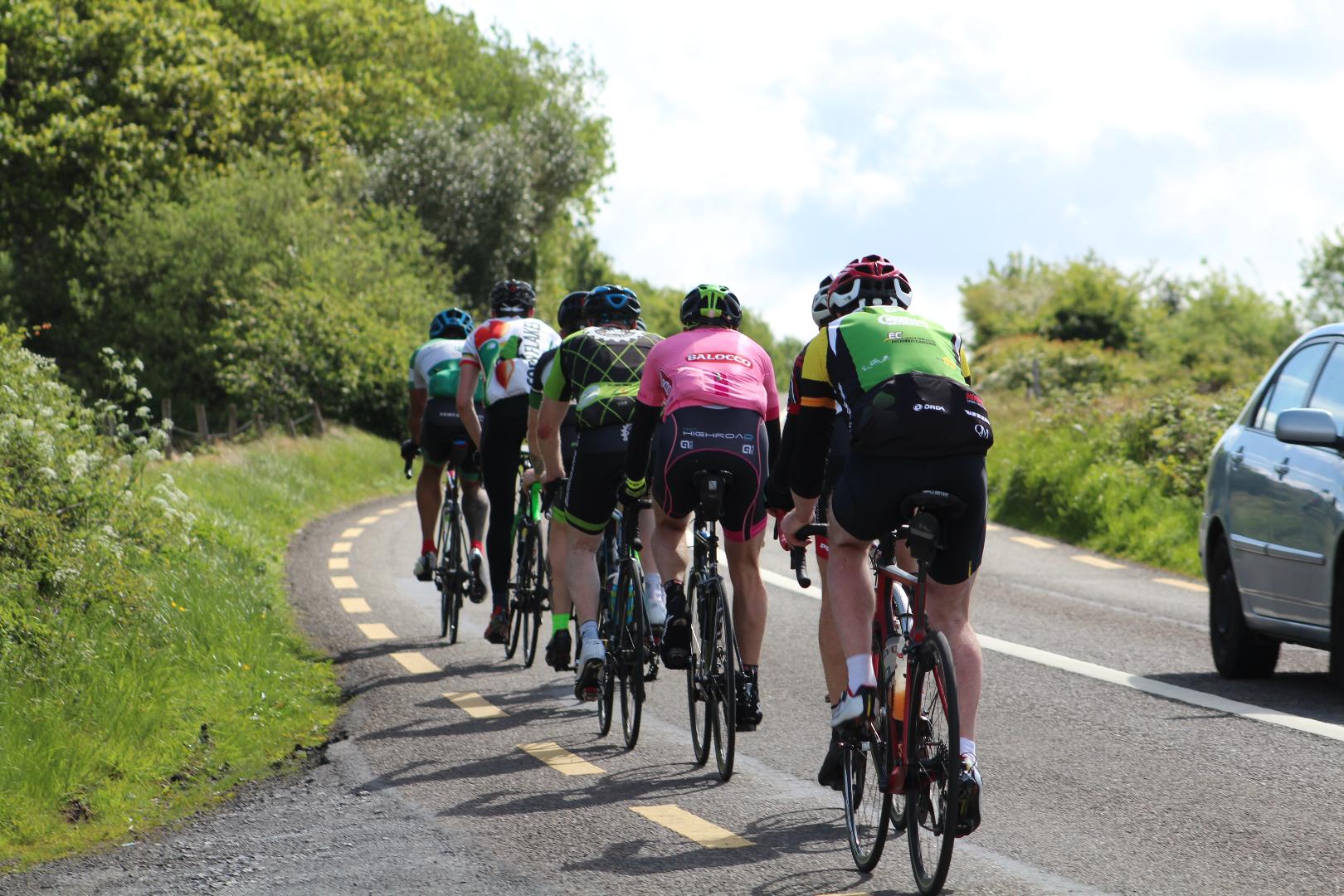 Following on form the successful Lough Key Classic held earlier this year in Boyle, local cycling club Curlieu Wheelers will host the "5 Lake Challenge" on October 15th.
This is a non competitive, non profit event and  is only open to neighbouring Cycling Ireland affiliated Clubs on an invitation only basis.
It's an end of season opportunity for cyclists to meet up and enjoy some amazing cycling routes before the winter sets in.
There are three distances to choose from, 60km – 97km – 148km and riders will be provided with route cards on the day as well as maps to download from www.curlieuwheelers.com.
Curlieu Wheelers members will be cycling in all three groups for extra support.
Sign-on is from 8am with an 8.30 start for the 148km and a 10am start for 97km/60km. (Please bring along your CI membership card)
The event is not marshalled so everyone is responsible for their own safety, as per a normal Club spin. Cyclist need to sustain themselves throughout the cycle, there are several supermarkets/deli along each route which will be marked on the route cards.
€10pp registration fee (to be paid in advance) is to cover hot food at the end of the cycle and also hire/admin costs.
You can either log onto the paypal account on the club website and pay as an individual or use the multiple payment option as some Clubs suggested paying for their members as a thank you for all their work and commitment throughout the year. Cheque or cash payments are also accepted.
Closing date for entry is Wednesday 11th Oct.
Should you require any further information, please don't hesitate in contacting David on 086-8586225 or email [email protected]