News
Grant for Boyle cycle friendly initiative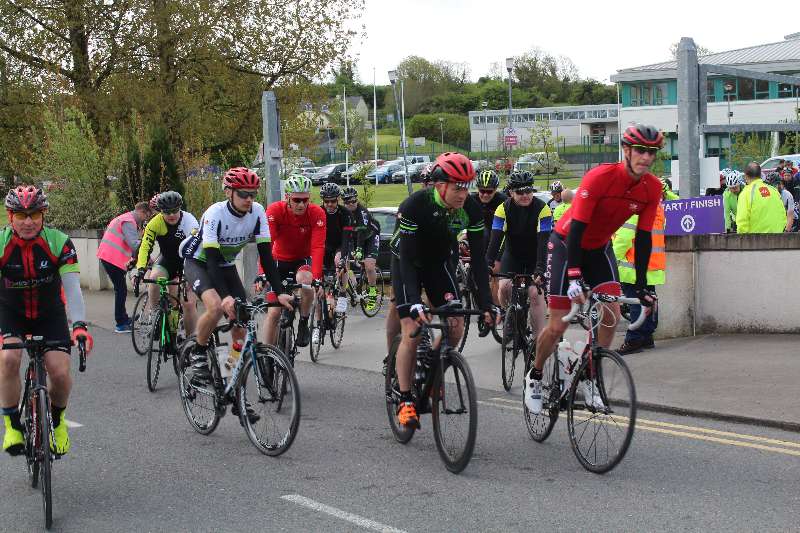 Boyle Town Team has been awarded €10,000 to assist in making Boyle one of the first cycle friendly towns in Ireland.
The money has been allocated under the Healthy Ireland Fund 2018 and is in preparation for the anticipated increase in cycle tourism that will take place in Boyle when the Lough Key to Boyle Greenway is constructed
A subcommittee from Curlieu Wheelers Cycling Club has been formed to assist the Town Team in its efforts.
The money will be spent on a number of measures namely:
Name and provide roadside gradient markers on the main climb routes around the town.
Provide cycle route map information boards in the town
Hold classes to educate accommodation providers in being cycle tourism friendly.
Provide bike stands in key locations in the town.
Erect signs on approach to the town to advise that Boyle is a cycle friendly town and to request motorists to "please allow 1.5m when passing cyclists"
Visit schools to promote cycle friendly initiative
Identity and plan for cycle routes from local housing estates to local schools.