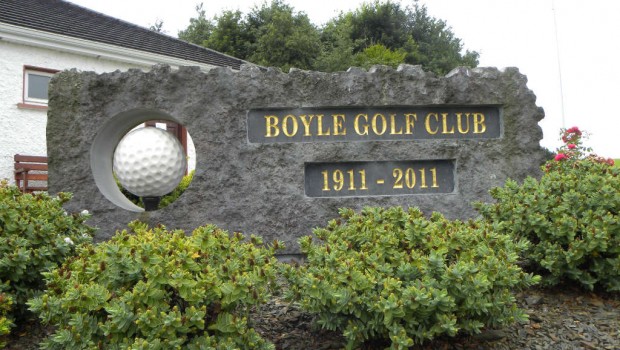 CLUB MANAGEMENT AGM
The Management AGM of Boyle Golf Club for 2020 took place on Sunday the 14th of February. The meeting took place online, on the "Zoom" app in order to comply with the prevailing public health restrictions on meetings and indoor gatherings. Lorcan Egan stepped down as chairperson of the Management Committee and thanked the committee members for their efforts during a difficult year. Treasurer Paul Connolly presented the clubs annual accounts which were noted to be in a relatively healthy condition – although some sources of income declined during the year e.g competition revenues and sponsorship, and some extra expenses were incurred, subscriptions paid by first-time members and Covid related support grants from Roscommon County Council and sporting bodies helped reduce the deficit greatly.
Brendan Gaffney's report for the year also referenced the increase in new members in 2020.
Jonathan Egan took over as chairperson of the Management Committee for 2021 and thanked outgoing chairperson Lorcan Egan and the Management Committee for their efforts. He noted that if the public health restrictions drop to Level 4 in April as has been speculated, then the course could re-open and competitions recommence.

MANAGEMENT COMMITTEE 2021
Chairperson – Jonathan Egan,
Hon Secretary – Brendan Gaffney,
Hon Treasurer – Paul Connolly,
Course Convenor – Terry Bright,
House Convenor – Vincent Egan,
Children's Liaison Officer – Jim Mooney,
Committee Members- Liam Mullaney,
Mandy Toolan, Lorcan Egan, Therese O'Daly, Mary O'Hara.
Trustees – Vincent Egan, Claire Cryan, Pat Brogan
Jonathan Egan will also serve as Mens' Captain for 2021.