News
Upcoming job vacancies at Boyle Family Resource Centre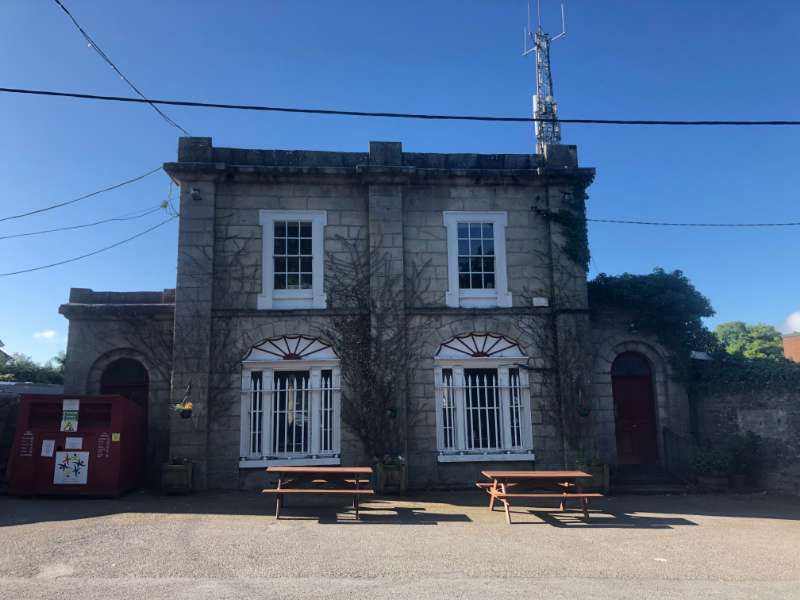 Boyle Family Resource Centre reopens to the public at 9am on Friday January 7th and there are a number of open vacancies at the Centre that will be advertised later this month.
According to the Centre: "This month is going to be very unpredictable for all of us, so please bear with us if things are cancelled, postponed or our opening hours change at short notice."
"We are looking forward to 2022, as with every new year, it brings new opportunities and challenges"!
"Most importantly, we can all only do our best in the situations we are in".
"We are here to support you, your friends, your family and our community".
The vacancies that will are due to be advertised in full later this month include:
Therapist (Gambling Addiction)
Family and Community Development Support Worker
Housekeeping and Office Assistant