Events
Irish Heart mobile unit in Boyle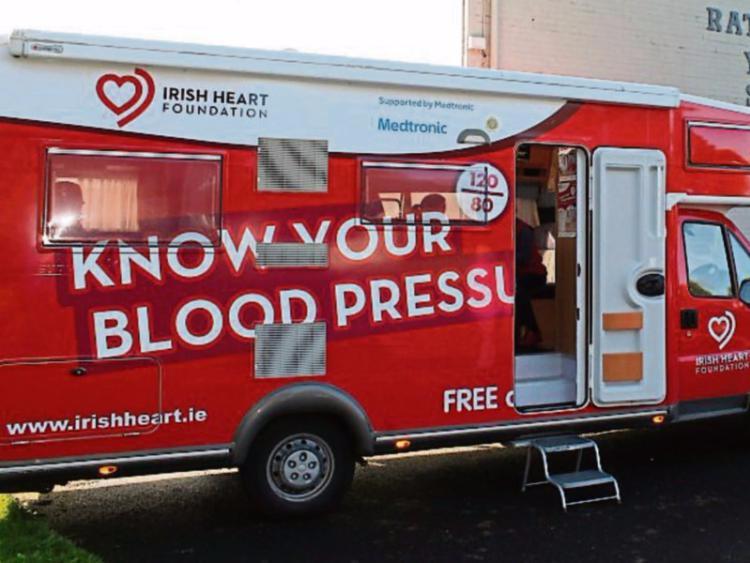 The Irish Heart Foundation Mobile Unit will visit Boyle Family Resource Centre on Friday March 9th from 10am – 3.45pm.
On the day there will be two nurses available on the mobile health unit to provide FREE Blood Pressure Checks and heart health information.
The one-to-one advice offered by the nurse is a vital part of this check.
The visit by the Unit is part of health week at Boyle Family Resource centre which started last Monday and concludes today.