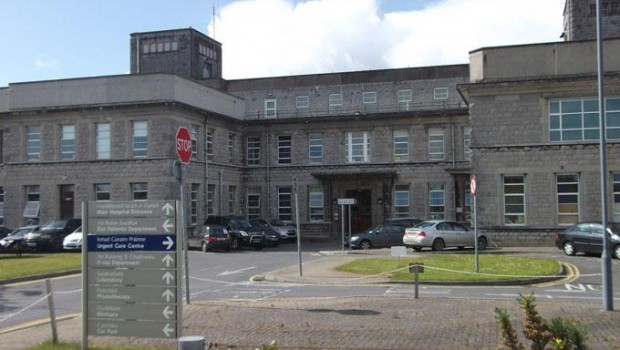 There are currently 975 people on the outpatient waiting lists for ENT (Ear, Nose, and Throat) services in Roscommon University Hospital.
Fianna Fáil TD for Roscommon-Galway, Eugene Murphy, has slammed government efforts to curtail the waiting time of those on the list.
Deputy Murphy commented, "I am massively concerned as 975 people are waiting on ENT appointments in Roscommon University Hospital.
"Out of the total list of 975, 645 of these outpatients are classed as "routine" appointments. Those in this "routine" classification have been waiting as far back as November 2015. Separately, outpatients categorised as "soon" have been waiting since November 2016. Needing a medical procedure "soon" should not involve a three year wait.
"Many constituents have contacted me with concern as they wait on an appointment. I understand that staff at Roscommon University Hospital are doing their best but it is very disappointing that there is no funding for additional clinics. This has to be looked at.
"The Minister should do all possible to address the waiting times. No one should be left waiting four plus years without an indication of an appointment," concluded Deputy Murphy.