News
A busy Saturday in Boyle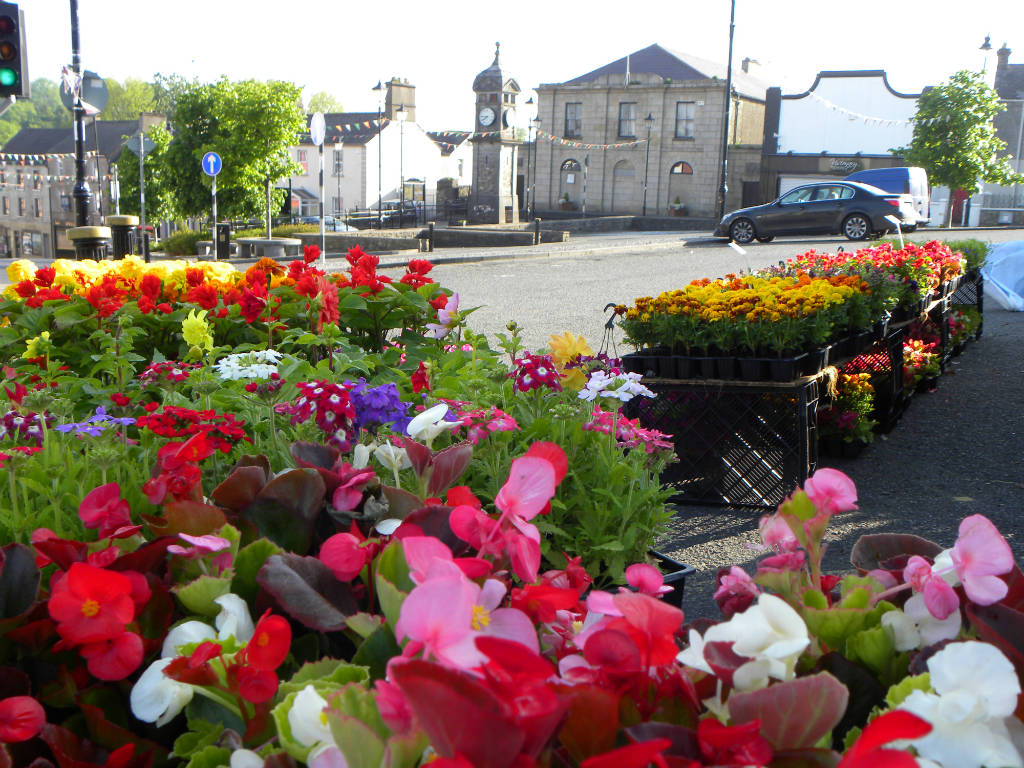 It is a glorious summer day here in Boyle today Saturday 31st with a number of events to come.
At 12 noon the Boyle – Lough Key Shuttle Bus will make it's inaugural journey from the Crescent.
There is a free recital by the Roscommon County Youth Orchestra in Boyle Church of Ireland at 3pm
and with charity car washes, shops, restaurants and bars Boyle is the place to be to enjoy a summer's day.