News
ACC 'Junk Koture' students seek votes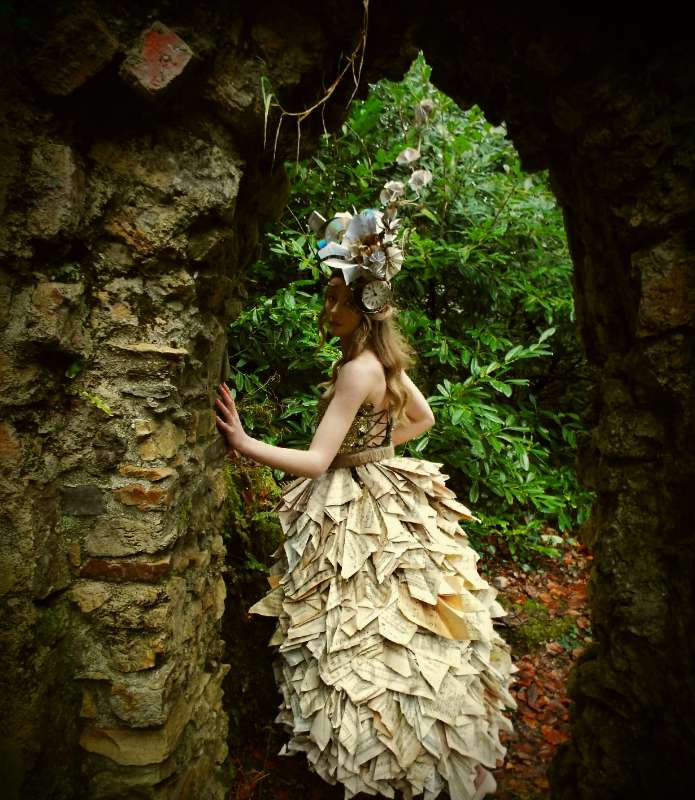 Three Abbey College students have now got through to the next round of ' Junk Kouture 2019' and now request your assistance.
The ACC group consist of Robin Wilson, Sophie Quinn, Amy O'Neill with their entry 'Timing is Key'.
The voting segment of the competition is now live and the industrious trio are asking the public to support their entry by voting here
Junk Kouture is an all island competition for secondary school students which takes elements such as fashion, design, engineering and environmental sustainability and transforms them into a creative contest like no other.
Inspiring young designers in second level education to use everyday junk materials to create striking works of wearable art, the competition calls on all budding fashionistas to see if they have what it takes to be crowned King or Queen of the upcycled catwalk.
Hitting its ninth year running, Bank of Ireland Junk Kouture has already captivated over 24,000 students, 7,000 teachers and 100,000 audience members.
(Photographs below of the ACC entries)