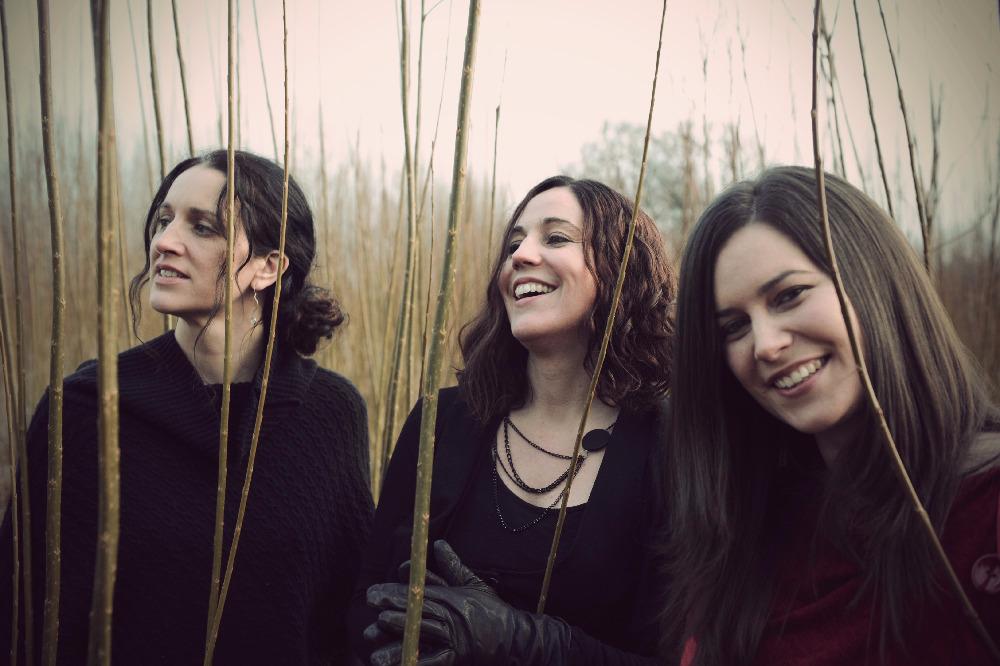 Due to unprecedented demand, Boyle Arts Festival are delighted to advise that the  HENRY GIRLS will now perform in the CHURCH OF IRELAND on Saturday at 8pm and not King House as previously advertised.
As a result, they are releasing more tickets online and in the festival office.
To secure tickets please log on to; boylearts.com or call the office 0719663085.