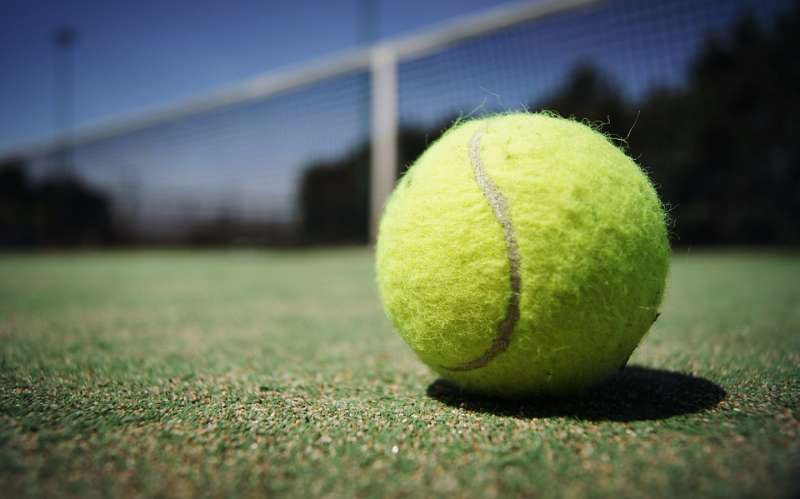 Have you ever fancied starting to play tennis, or dusting off your old racket??
Boyle Tennis Club's Tennis Ireland Coach, Tim Clarke, will be running adult beginners tennis lessons in Boyle Community Tennis Club.
A set of 4 lessons run over 4 weeks on Wednesday mornings from 10:30-11:30 starting September 2nd.
The Cost is €30 for the 4 lessons for members (€40 non-members). Anyone interested, please book with Tim on 083 1155374
If mornings don't suit you, we are also starting Tuesday evening beginners session at 7pm. This will not be formal coaching, just guidance from experienced club members offering tips and advice on some of the basics of tennis. The idea is to give a bit of help to get beginners playing games. It's mainly aimed at members but we're also happy to welcome non-members who might like to give it a go and take up the game.