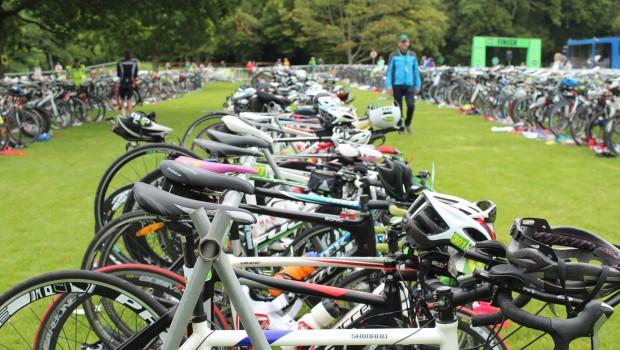 Plans are being finalised for the annual Shannon Blueways Adventure Race which will take place from Leitrim Village on Saturday April 29th.
The Blueway Adventure race, now in its third year, is a great race for adventure race first timers with the perfect course for all levels of fitness to get involved.
Strictly no entrants under the age of 18.
The race consists of a 7k run : 1k kayak : 25k cycle : 3.5k trail run : 3k cycle : 500m run
Price is €35 for individual entry  and €25 per person relay tea.
Free quality race tech t-shirt for the first 200 participants.
Registration to close midnight Thursday 27th April.
You can register here