News
Advertise your seasonal event for free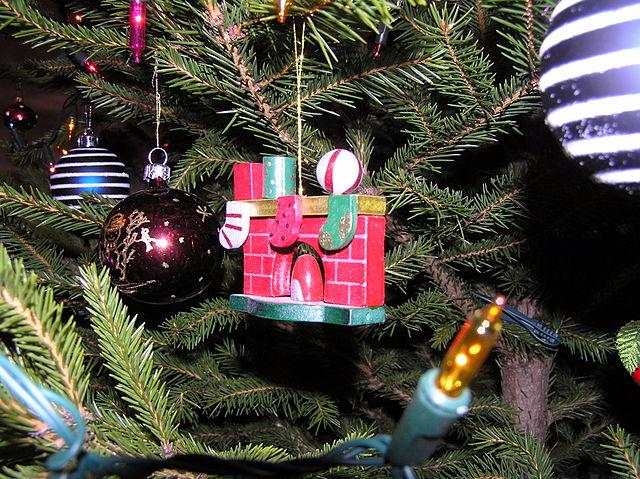 Calling all pubs, clubs and entertainment venues in Boyle and surrounding area.
Do you want your Christmas music or event advertised for FREE in the annual "Boyle Christmas Entertainment Guide".
The guide will be published on Boyletoday.com in the run up to Christmas and updated daily.
There is no need to spend money advertising on expensive media where your advert will be seen for one day, when you can advertise for FREE all Christmas on Boyletoday.com!
To be included in the guide, please send details to [email protected]
We will do the rest.
Boyletoday.com – "Supporting those who support us"
(pic wiki media commons free images)