Events
African Caribbean Women's Summit on Saturday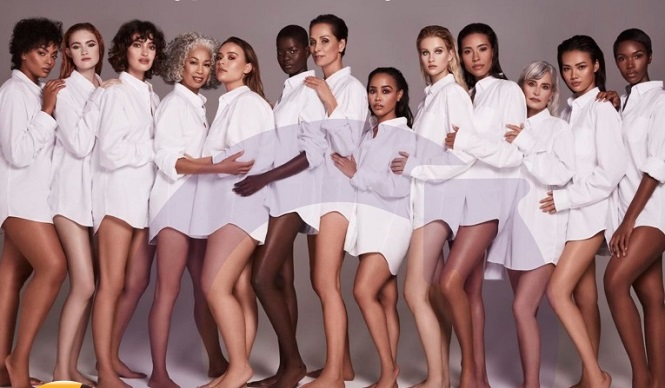 King House in Boyle will host the African Caribbean Migrants Diaspora Women's Summit 2022 on Saturday September 24th.
On the day there will be cultural activities and stall exhibitions. The organisers are inviting all groups to come and book a stand at the stall exhibition which is open to organisation, individuals and businesses to showcase their work, heritage, products and to celebrate with African Caribbean Migrant Women, living all around Ireland, who have made Ireland their home.
To all who participated in our 1st Africa Caribbean Migrant Women in Diaspora Summit which took place September 2018, we look forward to seeing you all on the 24th September at the 2022 Summit in Boyle.
Further information is available from [email protected]. Tickets are limited due to Covid restrictions and are available using Paypal:[email protected], use your full name as reference.
Afro in Diaspora is a group committed to supporting women, men and children of the African Diaspora through education, information sharing, peer-counselling, socializing mentoring and promoting each other as a group, while we hope and believe that the knowledge acquired will be passed down to support others. We are motivated by our commitment to the philosophy of altruism and to sharing our knowledge and experience with others.
(image supplied)