Events
Afternoon tea in Tawnytaskin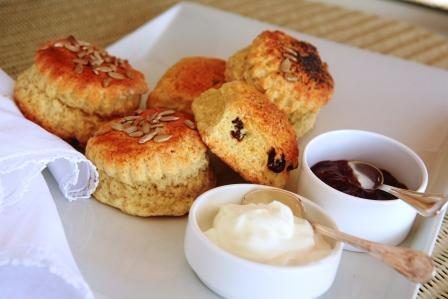 Tawnytaskin Community Centre will host their annual Afternoon Tea event this Easter.
Treat yourself to afternoon tea on Sunday April 21st from 2pm to 6pm and on Monday April 22nd from 12 to 6pm.
There will also be local craft stands in attendance
Pay a visit and  spoil yourself with our delicious homemade "goodies".
€10 admission with free entry into rafle.