Events
All Ireland ParaCon in King House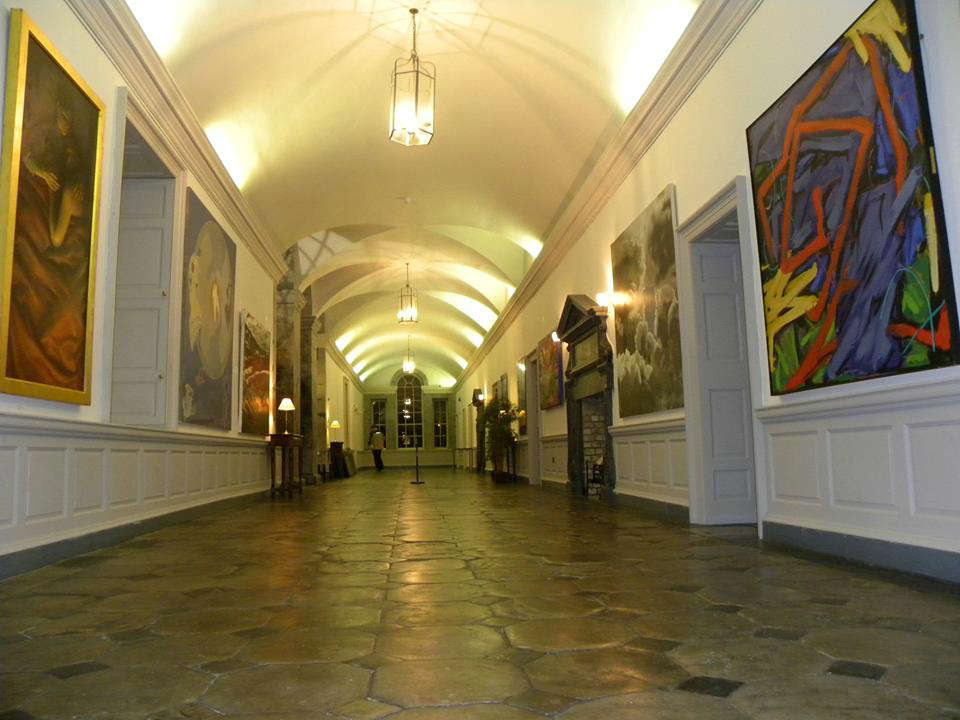 The All-Ireland Paranormal Convention takes place in  King House on Saturday and Sunday this weekend.
The All Ireland Para-Con is for skeptics and believers alike covering the scientific and the supernatural.
Paranormal investigations will also be taking place in the corridors and rooms of King House!
It's turbulent 300 year history will give the intrepid investigators plenty of fertile conditions to do their work!
The All Ireland Paracon is the brain child of Kathy Denver and Nichola Delaney supported by a close team of like minded individuals.
The concept of All Ireland Paracon is to provide a setting for the further discussion and exploration of ideals, theories, beliefs and evidence that fall under the umbrella term of the Paranormal.
A number of guest speakers are scheduled for the two days.