Cycling
All the club action on Sunday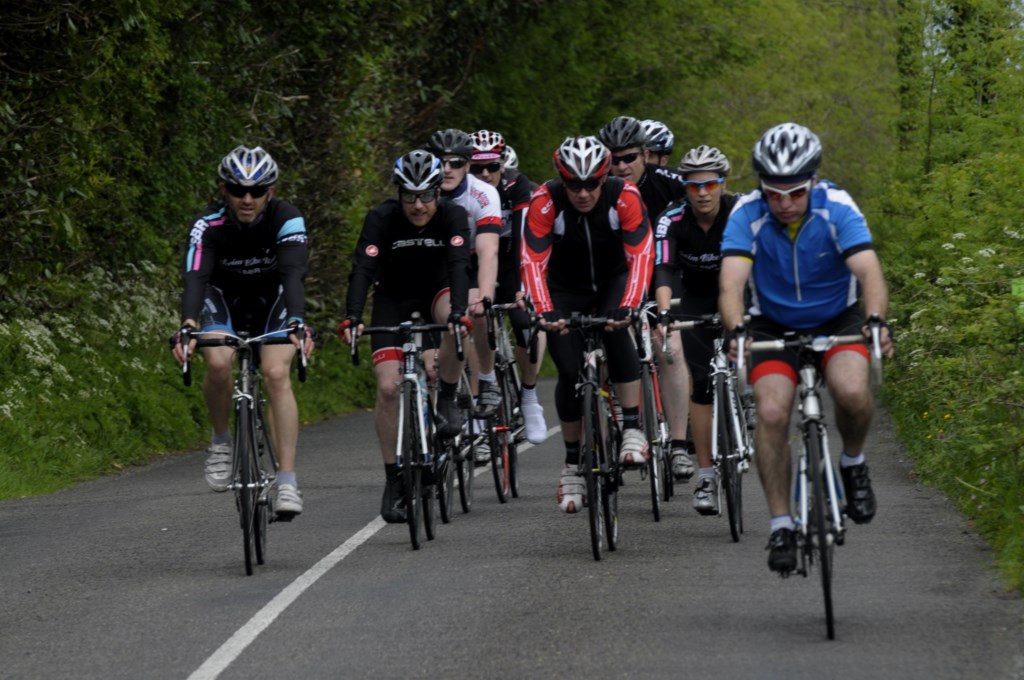 For the leisure/sportive club member there are two events this weekend.
Unfortunately both clash on the one day – Sunday.
The Ox Mountain Challenge is a 65k and 120k mountain cycle with registration near Lough Talt.
In Athlone, the Falling Leaves Sportive is a 58k and a 138k event.
For those remaining at home, the club spin leaves the Boys NS at 9am Sunday.
Club racing member Joe Mulleady takes to the road in a 2 day event in Wexford.
Good luck Joe.
Please post on club facebook if heading out on Sunday club spin.