Events
Aloe Vera launch in Results Gym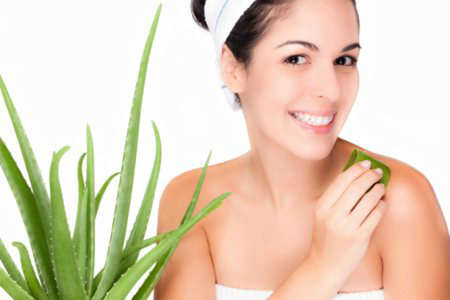 An Aloe Vera launch night will take place on Thursday the 23rd in the Results Gym on Carrick Road in Boyle at 7.30pm.
On the night, there will be information about the Aloe Vera range of products.
Included will be personal care, health, skincare, sport management, beautiful Sonya beauty range and weight managment programs.
Also on show will be our very popular Clense C9 and Fit 1 and Fit 2 programs for anyone intrested in starting a new and healthy lifestyle.
All are invited so please come along and dont be afraid to ask any questions about any of the products.