News
Boyle's Edel in bodybuilding comp.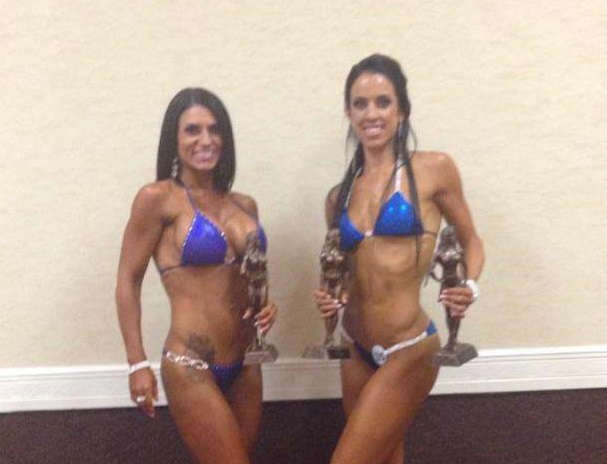 Edel Keenahan from Deerpark, Boyle is pictured in her first bodybuilding competition in the USA.
Edel previously worked in Results Gym in Boyle before moving to Dubai where she works as a PE teacher.
She will be back in Ireland next month when she will compete in two competitions in Dublin and Limerick.
(Courtesy Results Gym, Boyle)