Events
'Angel and Holistic Fair' on Sunday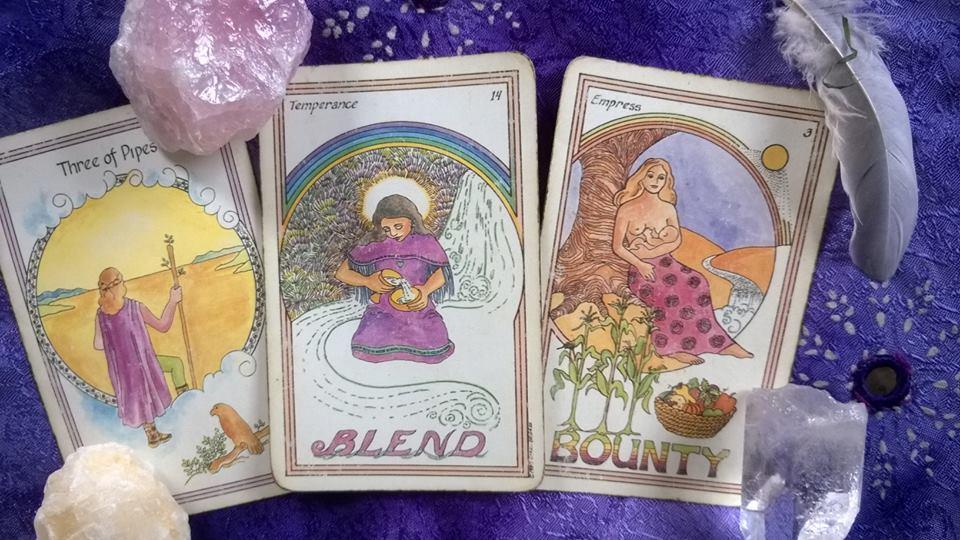 An "Angel and Holisitc Fair" will take place in the Moylurg Room, Lough Key Visitors Centre on Sunday 22nd May.
Billed as "a relaxing healing day with local Angel Card Readers and Holistic Practitioners", it will include:
* Angel Card Readings & Healing
* Tarot Readings
* Holistic Massage
* Reiki
* Reflexology
* Sound Healing
* Forever Living Products
* Holistic Gifts& Incense
& more!
FREE ADMISSION , Treatments and Readings from €15/20 which also gives you entry to a prize draw for a treat!
You are welcome to stay and enjoy the relaxed healing atmosphere, take your time and come and go as you please, the Cafe is open for refreshments..
Enquiries or interested in taking a space to promote your therapy, creative enterprise, baking or local craft then please contact Claire 087 7847149 we have a few spaces available.
All our Fairs are community based, our wish and intention is that all who attend whither a Guest or Therapist have a positive, uplifting and affordable experience, hence we keep the cost of table space, treatments or readings as low as we can.