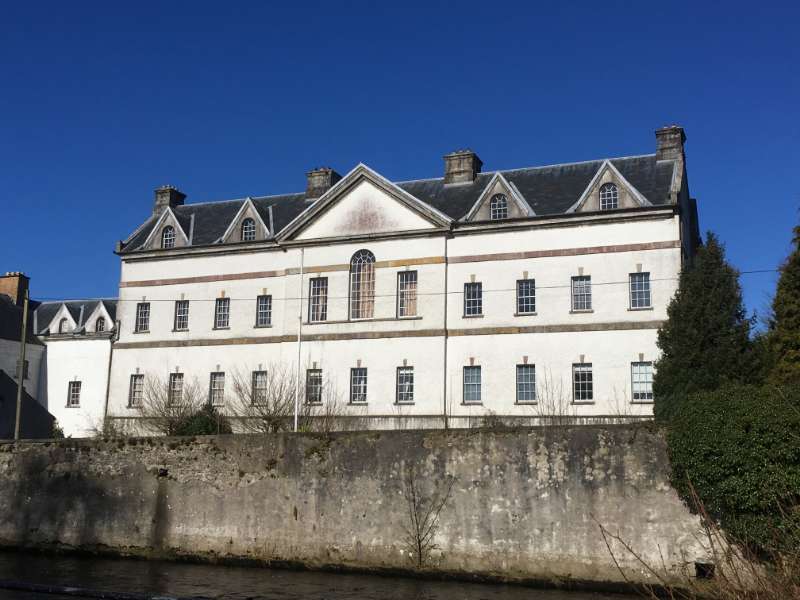 The King House Piano Commission 2022 marks the second in a series of music commissions by Roscommon County Council, in celebration of the grand piano at King House. The Steinway Grand Piano was purchased by Roscommon County Council in 1998 through the Arts Council Joint Purchase Scheme. The commission will also celebrate the history and heritage of the county through uplifting, exceptional music, reflecting the lives of Roscommon people.
The 2022 commission to the value of €8,000 is funded by the Arts Office of Roscommon County Council together with the Arts Council of Ireland, in collaboration with Boyle Arts Festival and in association with the Contemporary Music Centre.
The commission invites composers to respond with a work for small ensemble (3 players). This new work for small ensemble must include piano and should be developed in collaboration with a pianist or as a work with the composer as the pianist. The commission should consider the sonic fusion of classical and jazz genres. The piece will be premiered by the ensemble at a concert during Boyle Arts Festival 2022 (14th – 23rd July).
The first commission was awarded to Ryan Molloy and premiered online as part of Boyle Arts Festival in August 2021
Deadline for receipt of applications is Monday 29th November at 12 noon. Full details of how to apply is available here