News
Applications open for King House piano commission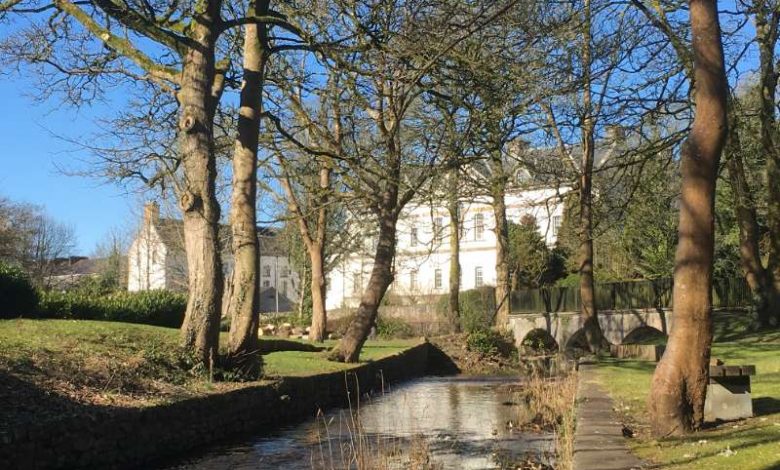 The King House Piano Commission 2023 marks the third and final in a series of music commissions by Roscommon County Council, in celebration of the grand piano at King House.
The Steinway Grand Piano was purchased by Roscommon County Council in 1998 through the Arts Council Joint Purchase Scheme.
The commission will also celebrate the history and heritage of the county through uplifting, exceptional music, reflecting the lives of Roscommon people in 2023.
The first commission was awarded to Ryan Molloy and premiered online as part of Boyle Arts Festival in August 2021
The 2022 commission was awarded to Ronan Guilfoyle and was premiered live in concert as part of the Boyle Arts Festival.
This year's commission invites composers to respond with a work for solo piano which is inspired by and responds to a text of the composer's choosing that has a connection to King House and/or Boyle and the environs. https://www.visitkinghouse.ie/
There will be three separate solo piano works chosen as part of the commissioning process, to be premiered together in concert alongside readings of the texts which have inspired the new piano works. Each solo piano work will be a maximum of six minutes in length.
The text chosen by the composer as inspiration for the instrumental work can be in Irish or English and from any genre of literature. The text should be included as part of the application.
The solo piano works will be performed by Roscommon pianist Peter Regan at the premiere, during Boyle Arts Festival on Friday 28th July 2023. Commissioned composers will be required to attend the premiere of the performance.
Peter Regan has played in venues internationally including New York's Carnegie Hall, Dublin's National Concert Hall and the Four Seasons Centre for the Performing Arts in Toronto. Peter earned his Bachelor of Music degree from the Glenn Gould School of Music, Toronto studying under John O'Conor in 2018 and his M.Mus from the Royal College of Music having studied with Gordon Fergus-Thompson. Peter founded the Fulham Chamber Music Festival, London and the Roscommon Chamber Music Festival 2022.
For details on how to apply, please follow this link here.
Completed applications should be emailed by 12 noon on January 11th 2023 to artsofficer@roscommoncoco.ie, with the subject King House Piano Commission.