News
Applications open for Show stalls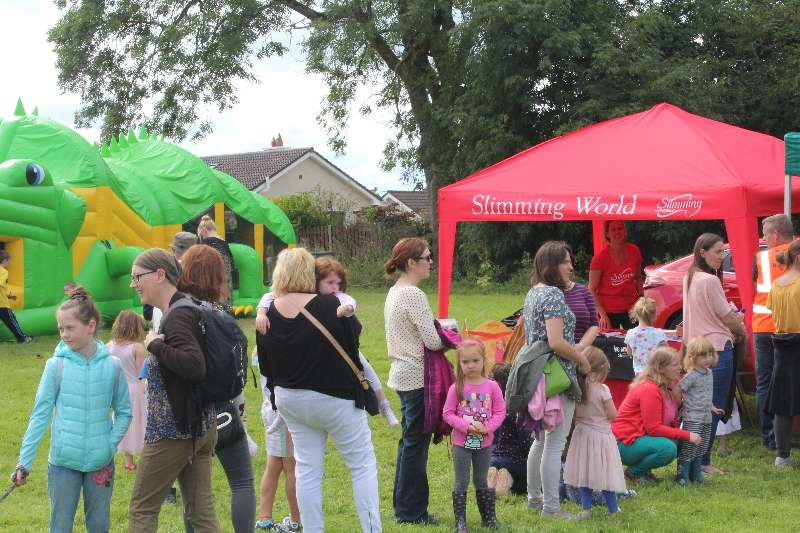 Where have the years gone?
Boyle Summer Show will celebrate its 10th anniversary this August – from a humble but fantastic re-introduction in the complex back in 2009 to the Show Day we enjoy out in The Warren today.
We are pleased to announce that application for stalls and side shows are now open.
All clubs, groups, organisation, artisanal, craft, informative and food stalls welcome – booking is essential.
Please contact us on Facebook @ Boyle Summer Show.