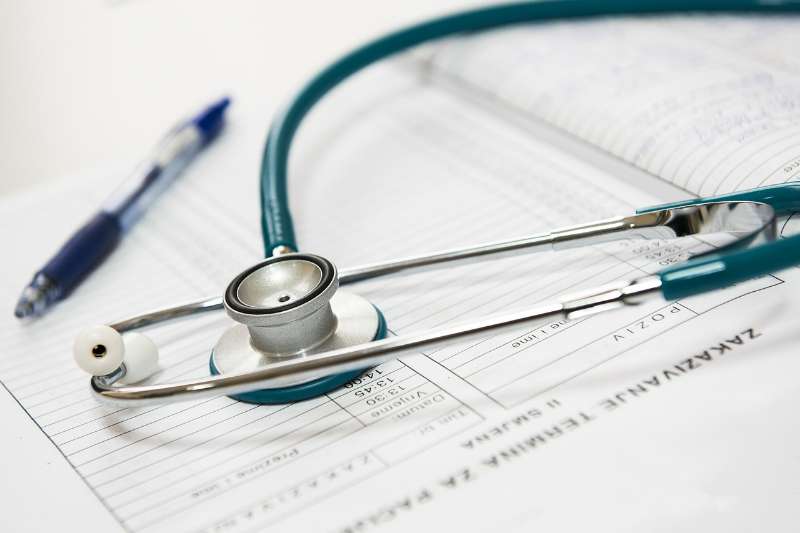 Fine Gael Senator Frank Feighan has warmly welcomed the planning approval for the 8-bed Roscommon Hospice project to be located near the County Hospital.
"This is fantastic news for this state-of-the-art development which I have strongly advocated for over many years.
"This Palliative Care Centre will address the critical lack of an in-patient hospice care facility in County Roscommon and enable patients with life-limiting illnesses to access expert in-patient help locally.
"The Hospice project consists of eight in-patient bedrooms, homecare and administration offices, a café/restaurant, reflection room and family visitor's suite.
"The proposed building is primarily single level with part two storeys in height. The development will also include a pedestrian and vehicle access route; landscaped therapy gardens and more than 30 car-parking parking spaces.
"The Hospice is expected to be fully completed in early 2021 which by that stage, will activate secured funding for its staffing and running costs .
"This is funding which I ensured would be been ring-fenced for the Mayo/Roscommon Hospice Foundation, thanks to the commitment of my colleague Health Minister Simon Harris."