News
Ardcarne GC is local Shoebox Appeal depot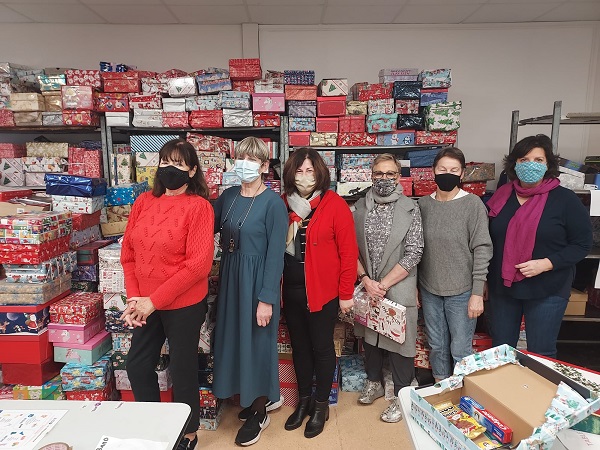 Ardcarne Garden Centre has undertaken to be the Co. Roscommon depot for this year's shoebox appeal.
The volunteers have already packed and 'sorted' at least 1500 shoeboxes, and there are some 2,000 more to be done.
The boxes are assembled by members of the public and through the schools; they are delivered to Ardcarne where they are checked for suitability and content by the volunteers.
Each shoebox must contain the 4 W's —something to Wash with, something to Wear, something to Write with and something to Wow the children – a toy, teddy etc.
They are then collected and distributed to deprived children in Africa and Eastern Europe.
TEAM HOPE is a very worthy fully Irish charity, and has been bringing joy to deprived children for many years.
Further information about TEAM HOPE can be got from its website www.teamhope.ie