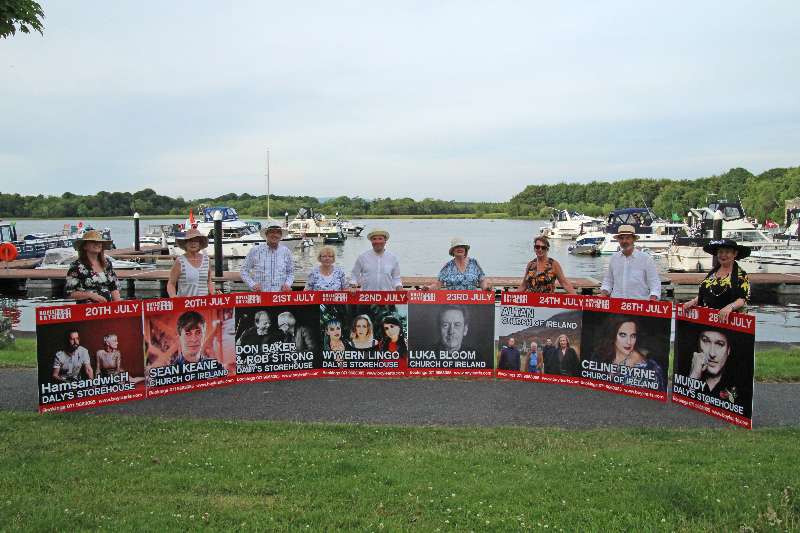 The Boyle Arts Festival Office, situated beside Marian's on Bridge Street, is open now and will remain open until Saturday, July 28th.
Opening hours are as follows:
11am to 5pm until Thursday July 19th (excluding Sunday)
10am to 6pm from Friday 20th until Saturday July 28th.
Open Sunday July 22nd 5pm to 6:30pm for Opera Gala tickets only.
Please note tickets for the Harlequin Opera Gala concert at Boyle Abbey MUST be purchased in advance. There will be no tickets on sale at the venue.
Programmes are available from the office and around town.
For more information, please see our programme or visit www.boylearts.com