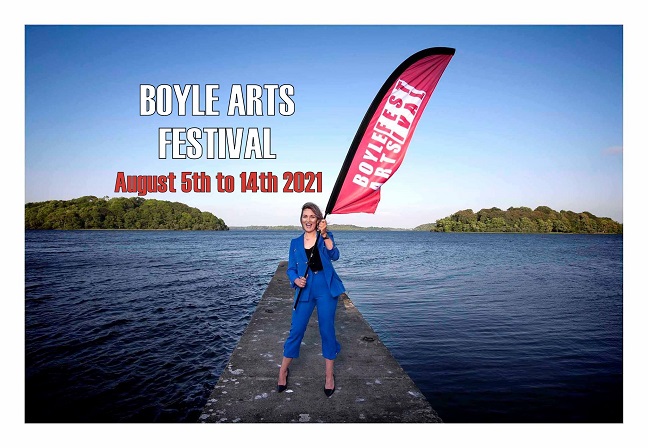 Boyle Arts Festival will open today and while it will be more compact than usual, it will still feature over 20 events, including an impressive mix of live music, visual arts, drama, interviews, street theatre, readings, online film and much more.
Today's events:
1pm: Beezneez Theatre Company present 'An Ordinary Man' in The [email protected] Lane. Tickets available here https://www.boylearts.com/…/beezneez-theatre-company…/
1:30pm: Fregoli Theatre present 'Angels', a free street theatre piece, all over town. (Please note new time).
8pm: No Crows and Martin Tourish – Live at The [email protected] Lane.
For more information on Boyle Arts Festival 2021 please visit www.boylearts.com email [email protected]
Follow us on Facebook, Instagram and Twitter.
Boyle Arts Festival is supported by The Arts Council.