News
Attempted abduction in Leitrim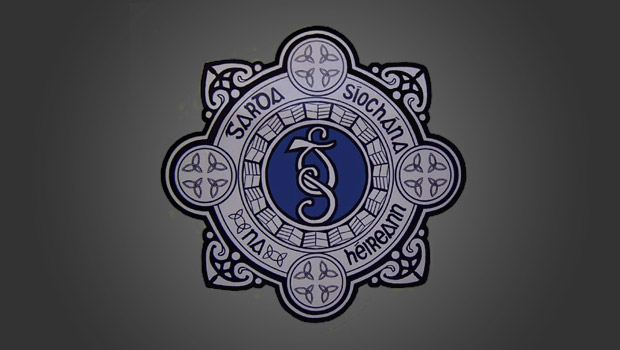 Gardaí have asked the public to be vigilant following an alleged attempted child abduction in Leitrim village Thursday evening.
It is alleged that a white Toyota Hiace van with blue and black writing on drivers side and an 03 DL number attempted the abduction.
The male driver was reported as in his 30's and wearing white shirt.
Please contact your local Gardaí if you notice this van acting suspiciously.