Events
Award for Grehan Sisters Thursday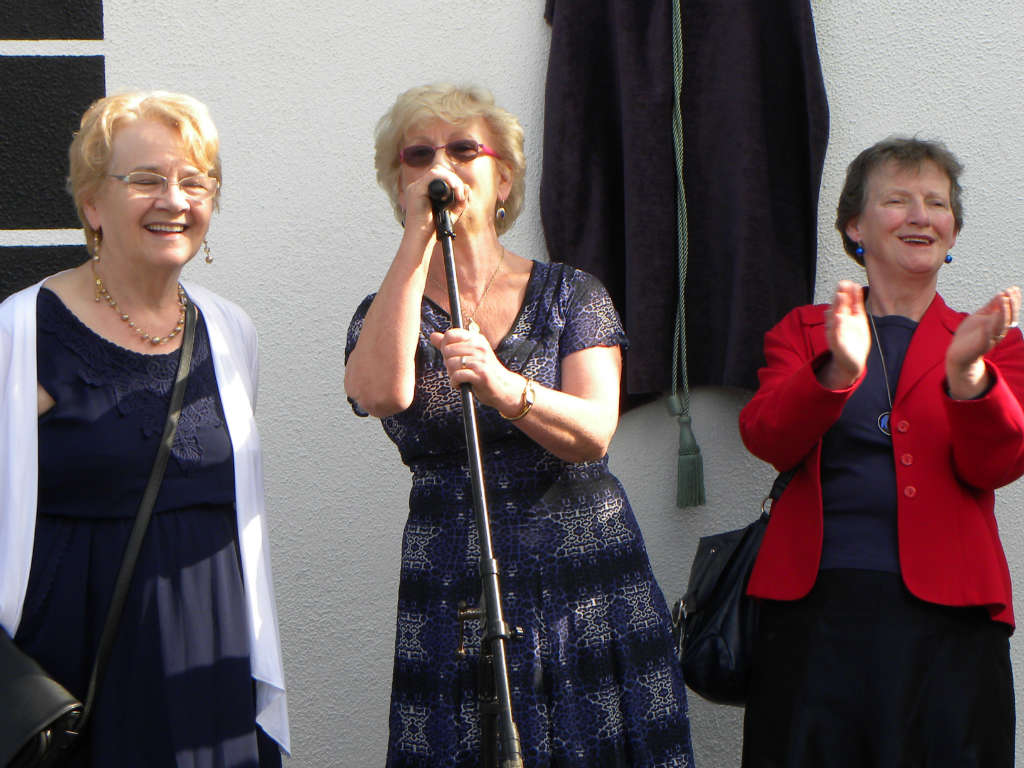 The Grehan Sisters from Boyle will be guests of honour and recipients of the Roscommon People sponsored Annie McNulty Award at the opening of the South Roscommon Singers Festival on Thursday 22nd October.
The festival will run from Thursday 22nd to Tuesday 27th October.
The festival, which extends from Knockcroghery and Lecarrow to Roscommon Town and Castlecoote, will feature an array of international acts as well as the best homegrown talent.
One of the main features of the festival will be the opening salvo on Thursday night in Hannon's Hotel in Roscommon.
Acts on the night include; Gatehouse featuring John Wynne, John & Jacinta McEvoy and Rachel Garvey; Boyle balladeer and songwriter Donal O'Connor; South Roscommon Singers Frank Brennan and Johnny Johnston and storyteller Vincent Pierce.