Events
Baby and toddler group meet at Boyle FRC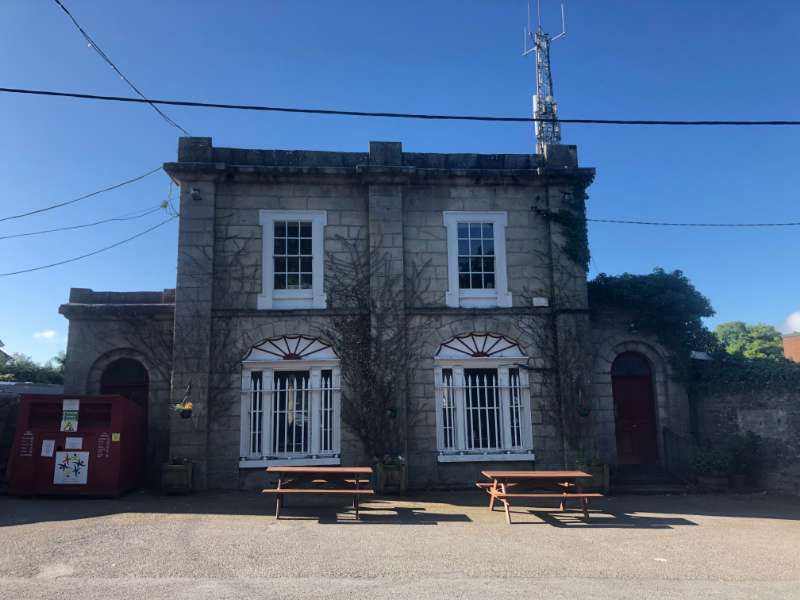 The next baby and Toddler group virtual meet up is on Thursday June 25th at 11a.m.
All parents/guardians are welcome to join in and new members welcome.
Contact Emer on 086-0143942 to get the link to the meeting.
On Thursday July 2nd we will have a guest speaker join the group, Louise Brady is one of the Home Management Advisors for County Roscommon. Louise will talk about snack and meal ideas for our Babies and toddlers, along with any other questions you have, send in any queries/questions to Emer on 086-0143942.
"Louise and her colleague Arlene are responsible for all the lovely recipes we have been sharing over the last few months.