Cycling
Back to back cycles this weekend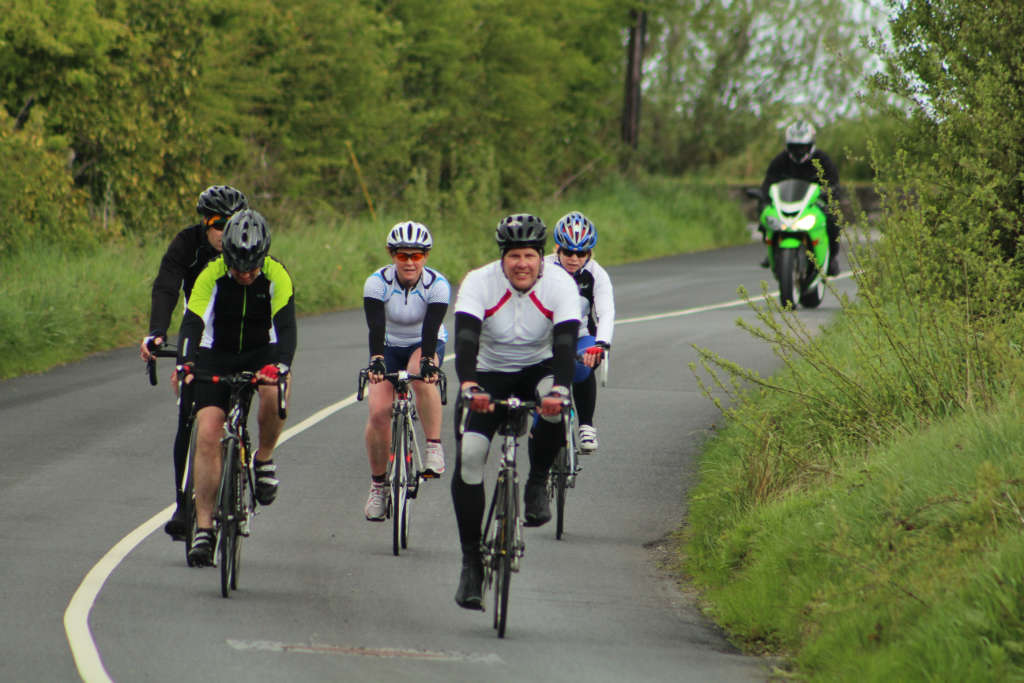 Another weekend of back to back cycling takes place on Saturday and Sunday this weekend.
On Saturday morning a 75k spin with some hill climbing will depart from the Crescent at 8am.
On Sunday, also at 8am, the distance increases to 118k with turn offs for those not training for the coast to coast.
It would be great to see as many club members as possible out on both or at least one of the club cycles.