Events
Ballinameen Text Alert meeting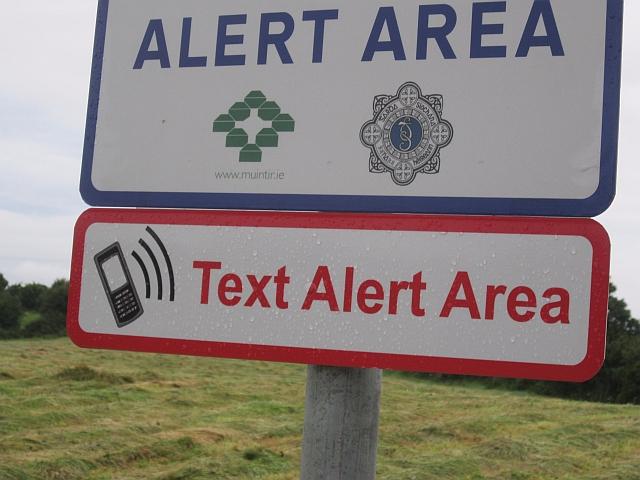 A meeting of Ballinameen Community Alert will take place tonight Thursday 2nd February.
It will take place in the Hall at 8pm.
Due to recent incidents in the locality, the organisers request that a member from each household attend.
Text Alert is a community-based crime prevention, care and safety programme for rural communities.
It has a particular emphasis on older and more vulnerable people in rural communities.