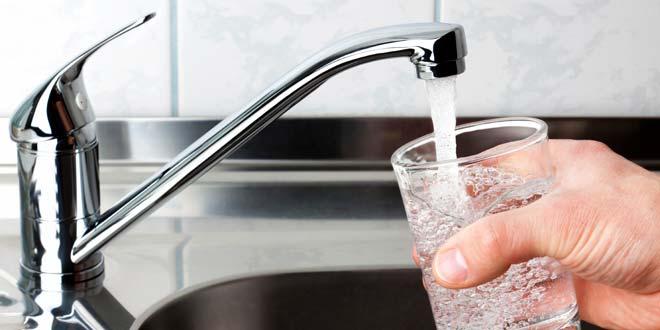 Irish Water and Roscommon County Council wishes to notify all customers on the Ballinlough Regional Public Water Scheme that, following advice from the Health Service Executive, that the boil water notice imposed on the supply on the 29th of December 2015, is now lifted with immediate effect. 
This notice only applies to consumers on the Ballinlough Regional Public Water Supply and group water schemes supplied by this scheme. The main areas affected are listed here: Ballinlough, Cloonfad, Trien, Cloonkeen, Cloonbuny, Briarfield, Tonragee, Garanlahan and Lowberry and are also indicated in the attached map.
The news has been welcomed by Minister Denis Naughten.
"Irish water has informed me that it has now been informed by the HSE that it can lift the boil water notice from the Ballinlough/Loughglynn Public Water Supply Scheme in County Roscommon affecting 3427 people."
"The saga of boil water notices in County Roscommon which has been going on for years, due to huge under investment in water services, has at long last been resolved.
"This is an issue that I have been pursuing, particularly over the last 4 years and I now hope that as a result of the investment that we never have a repeat of the scale of boil water notices that we have experienced in County Roscommon".
"Due to the scale of the investment throughout County Roscommon we now have some of the most modern water treatment facilities in the Country and I hope that we can now use this to attract new employment into our area" concluded Denis Naughten.