Events
Two Bambini classes on Saturday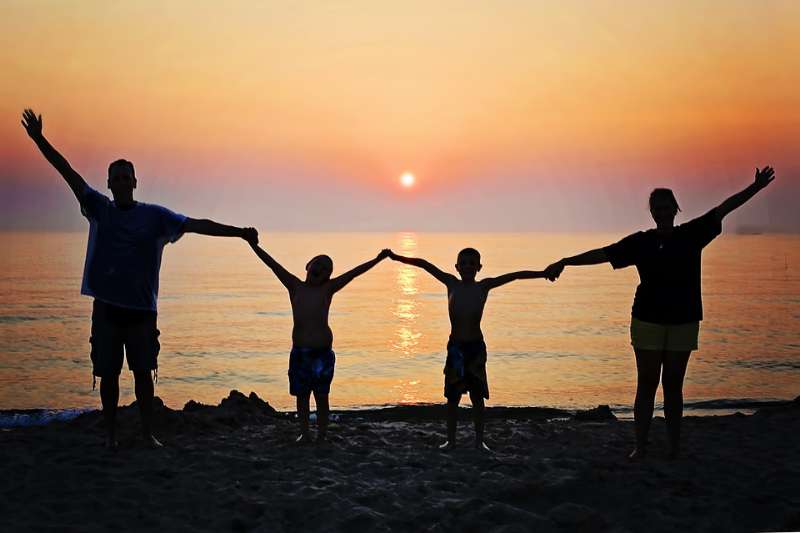 Due to the great success of recent 'Bambini' music and movement class for young children and their caregivers, there will be two classes this Saturday.
Bambini Dance takes place in the Fitt Factory at the rear of the Spool Factory in Boyle.
Suitable for children ages 0-4 years, 'Bambini'  will get your little one moving in this fun music and dance movement class.
This Saturday's timetable:
11am – 11.45am: Toddler Bambini (€7 per child)
12noon – 12.45pm; Baby Bambini (€5 per baby)
Booking is essential with Erika on Facebook 'Boyle Zumba' or on 089 4223451