Events
Beaver meetings resume tonight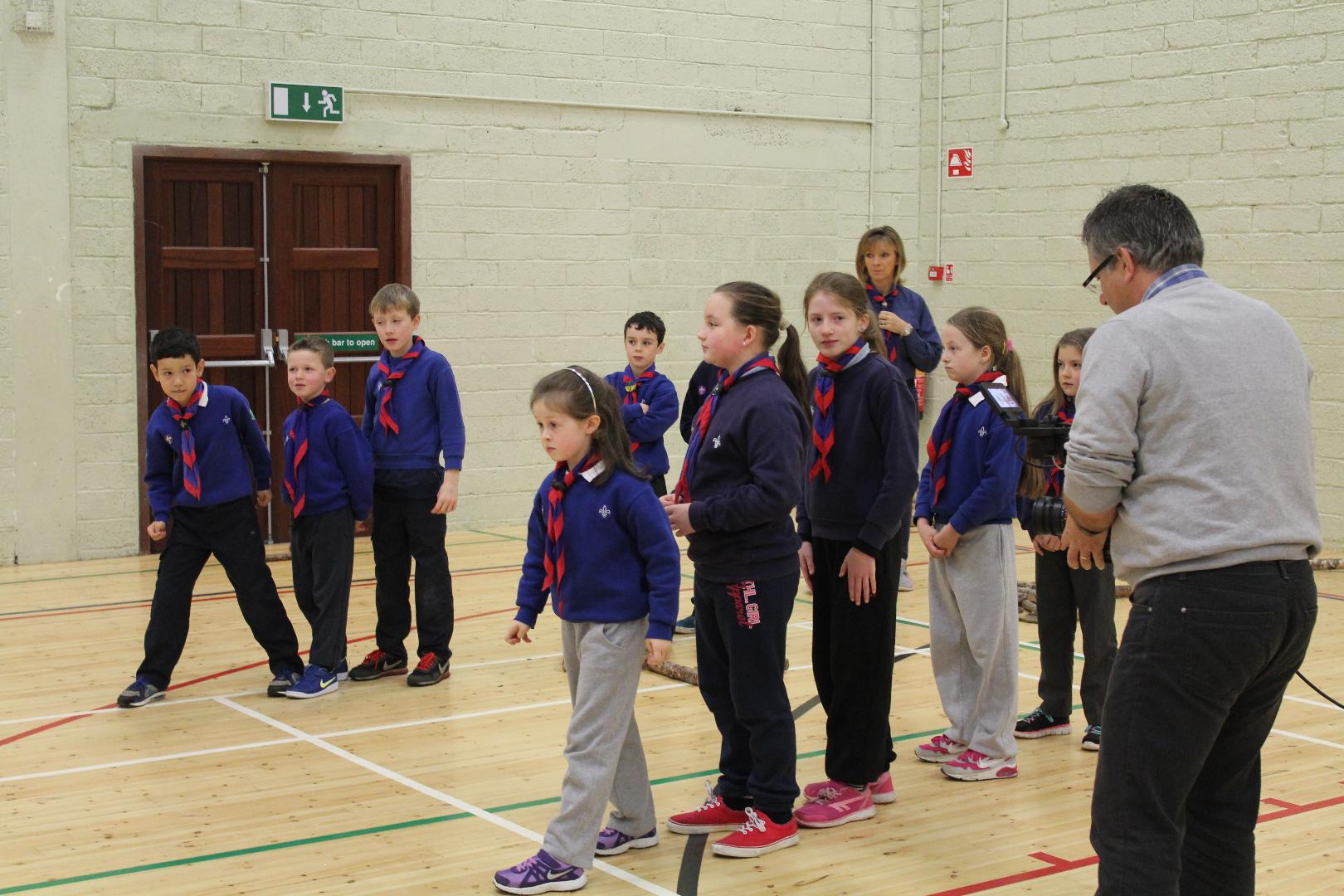 Meetings for Monday and Tuesday Beaver Sections will start back tonight Monday 30th September and Tuesday 1st October
The first meeting will be for all existing Beavers only.
We will contact the Parents of newly Registered Beavers and start them where possible, hopefully for the week after.
We are still actively looking for additional Leaders for both Beaver Sections…..
Monday and Tuesday Cubs will, unfortunately not start back this coming week, we still have a shortage of Leaders and do not have too many as yet coming forward to sign up… female Leaders in particular are required.
Scouts will not be starting back this coming week either.
We still do not have enough Leaders to reopen the Scout Section and are severely lacking female Leaders in this Section.
We are actively trying to rectify these situations, but are appealing to everyone to give it some serious thought, as without Leaders, our Youth simply will not get the chance of enjoying Scouting in Boyle.