News
Beavers camp in Lough Keel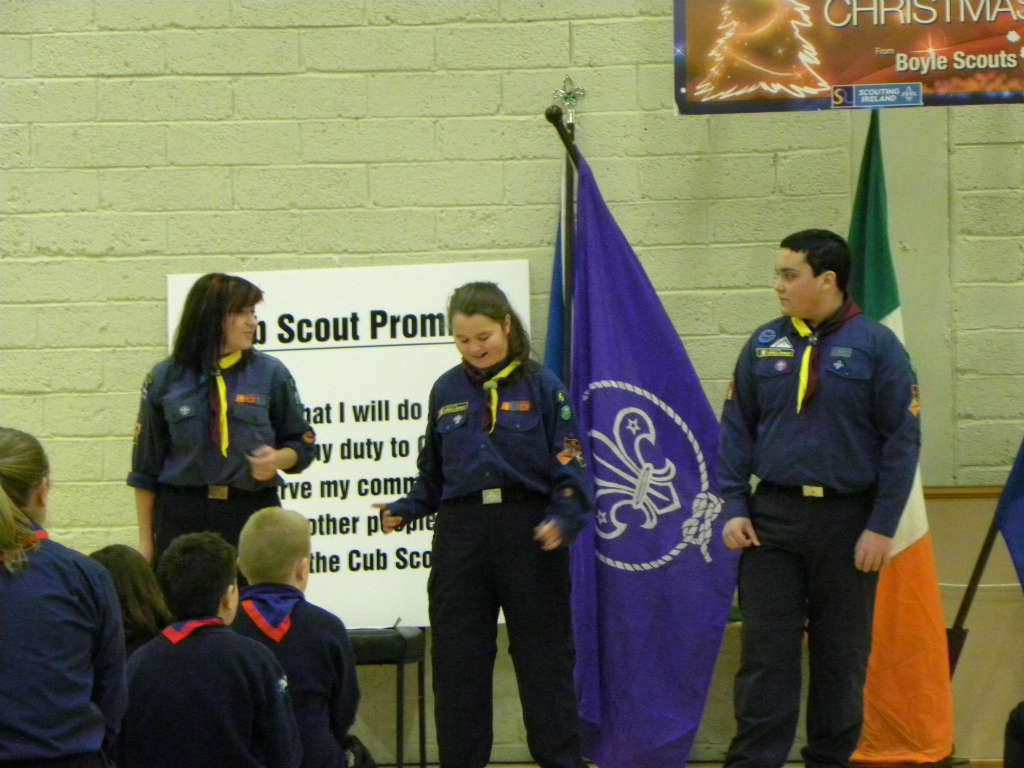 This weekend Boyle Beaver Summer camp takes place at Lough Keel Campsite.
An exciting programme of activities is planned for the weekend.
The Boyle Beavers are joined by over 200 Beavers and Scouts from all over Roscommon and surrounding counties at Lough Keel.
The local Beavers can be collected from the camp on Sunday at 1pm.