Events
Yoga continues on Tuesday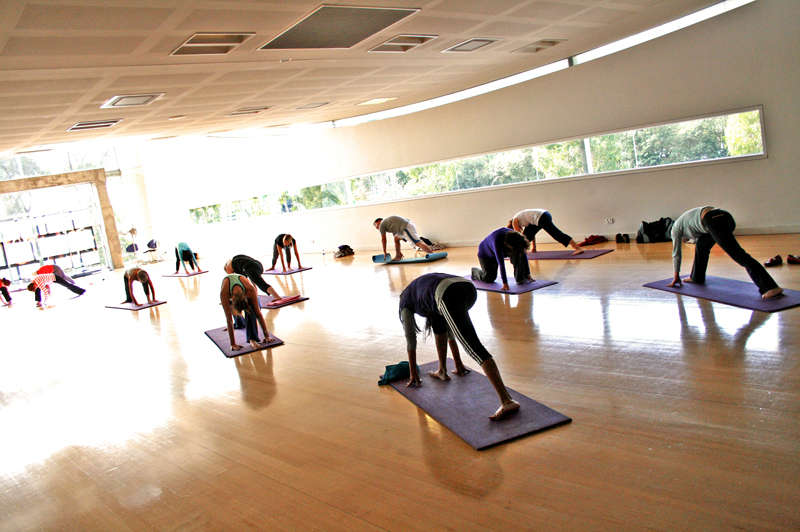 Yoga with Liz continues this Tuesday 3rd October in Scoil na nAingeal Naofa, Boyle
Ladies at 7.30pm and Men at 9pm.
Classes also on Wednesday 4th in The Family Resource Centre.
It will commence at 11am
The benefits of attending a Yoga class are:
Improved flexibility is one of the first and most obvious benefits of yoga. …
·         Builds muscle strength. …
·         Perfects your posture. …
·         Prevents cartilage and joint breakdown. …
·         Protects your spine. …
·         Betters your bone health. …
·         Increases your blood flow.
·         Better body tone and weight loss.
··         Please bring a rug or mat. Everyone welcome.