Soccer
Big game for 'Celtic this evening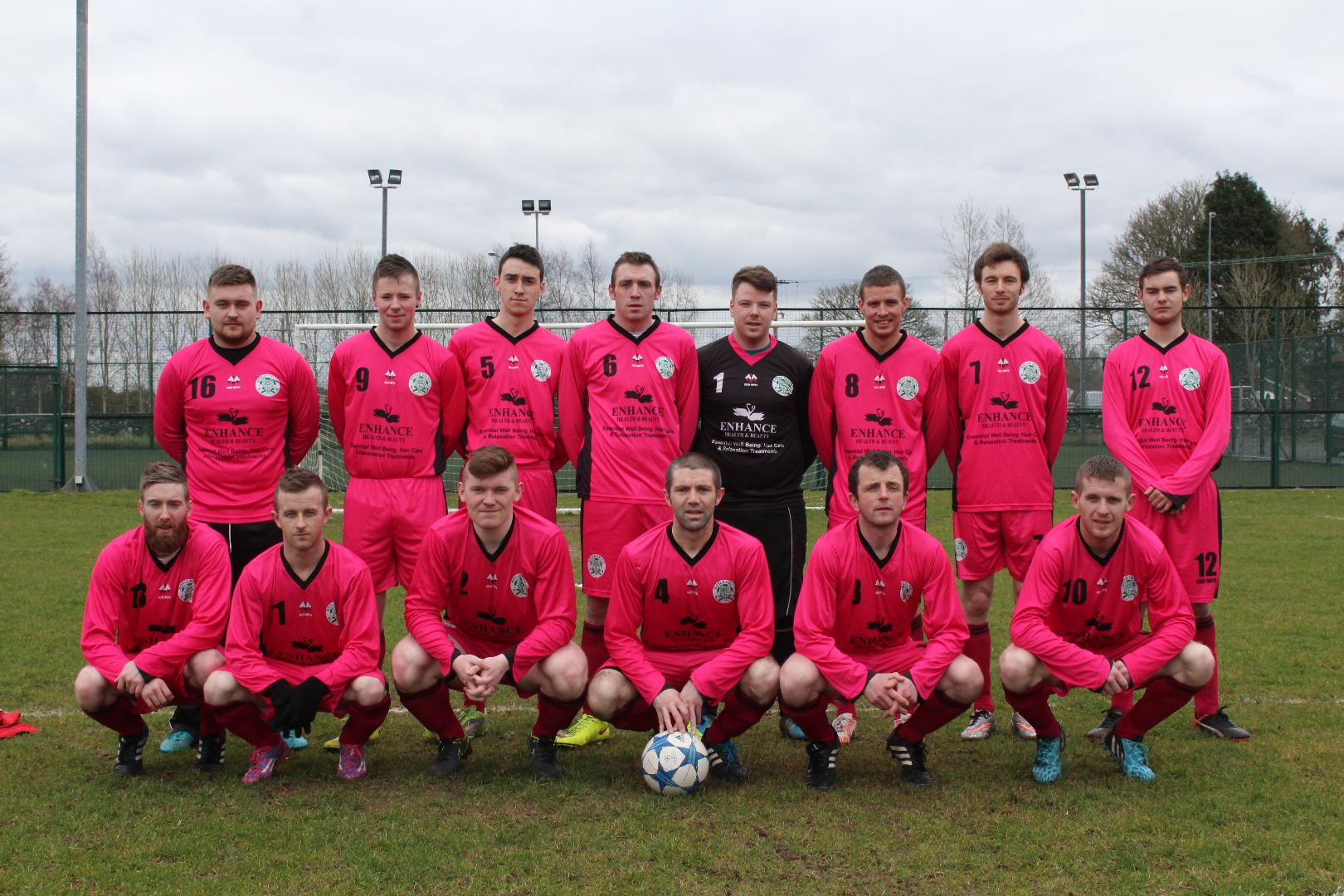 All roads lead to Celtic Park in Boyle on Friday evening for one of the most important games of the season.
Fresh from their 2-0 win over Manor Rangers on Wednesday, Boyle take on Calry Bohs at 7.45pm.
Celtic need a draw or win from this game to be crowned Super League champions once again.
It would be the 3rd time that Boyle Celtic have taken top honours in the Sligo Leitrim Super League.
Manager Darren Hurd will surely be leading out a very confident side, having drawn their first game and then proceeded to win their next 19.