Soccer
Big prizes for this week's Celtic Draw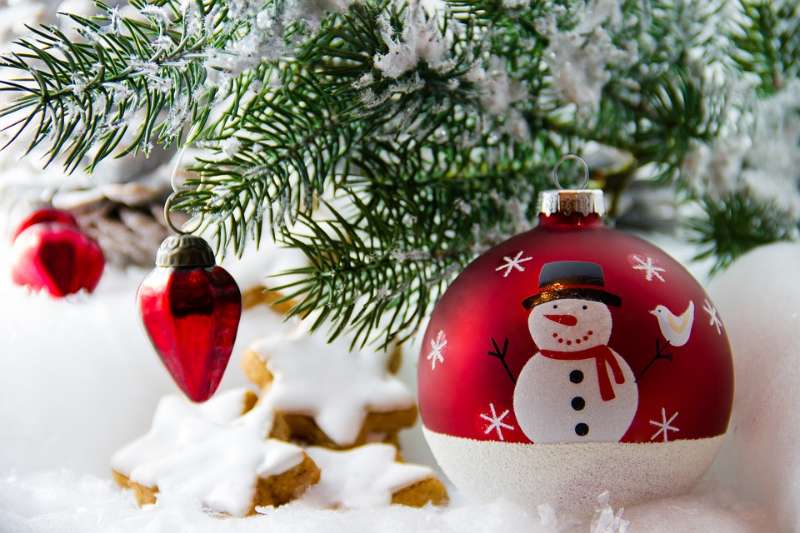 With the phenomenal support Boyle Celtic has from the people of Boyle for our 50/50 draw, the club has decided to ramp it up for Christmas as a way of saying thank you.
As a gesture of thanks, 'celtic has added 4 extra prizes.
Next Friday's draw the 21st December, will be held in the Moylurg Inn.
1st name out of the box will be the 50/50 jackpot as usual.
2nd drawn wins 500L Home Heating Oil kindly sponsored by Stewart's Oil
3rd out will win the trailer of turf sponsored by Boyle Celtic.
4th name drawn will win 10 bags of coal kindly sponsored by Joe Simon Ltd
5th prize is a car service kindly sponsored by Sean Carty Cars.
Thank you to all of our sponsors and to you and yours for supporting Boyle Celtic.
Happy Christmas to one and all.