News
Birthday celebrations at Bridge Club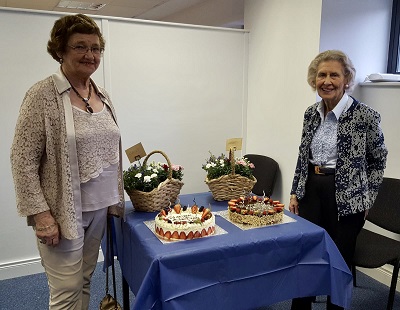 The Wednesday night Bridge club gathering in Boyle had a special reason to celebrate this week.
The group took time from their weekly card game to honour two of its members on reaching a significant birthday.
Agnes Harrington and Mavis Stewart (pictured) recently celebrated their 90th birthday and their colleagues in Boyle Bridge Club held a special celebration for both ladies to mark the occasion.
Congratulations and best wishes to both Agnes and Mavis.