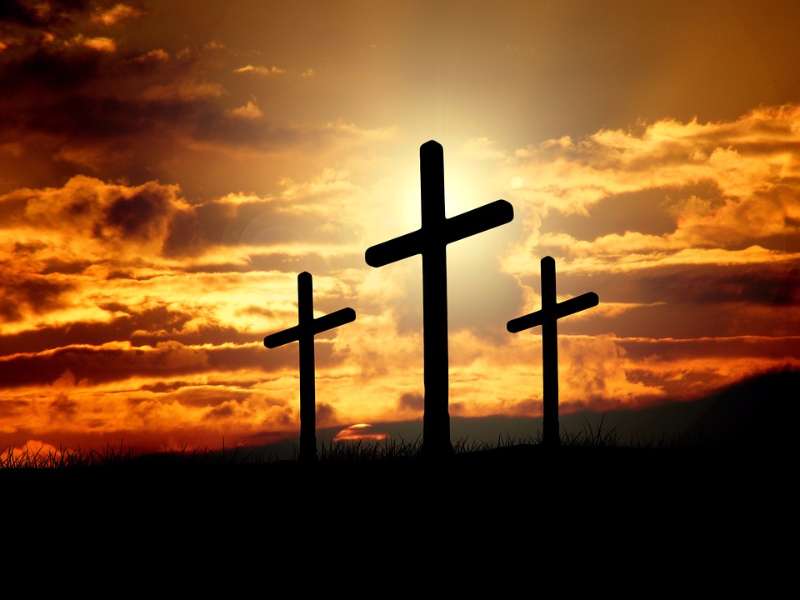 Bishop Kevin Doran has made the following diocesan changes:
Rev Fr Martin Mulvaney (PP Athlone) has been appointed PP of Kilglass and Rooskey to replace Fr Kevin Fallon who will be on sabatical (study) leave until next summer.
Fr John Deignan CC has been appointed PP of St. Peter and Paul, Athlone.
Temporary curacy arrangements are been made for Athlone until the end of September when Bishop Doran hopes to be in a position to make a more permanent appointment.