News
Elphin Diocesan statement on the return to pastoral life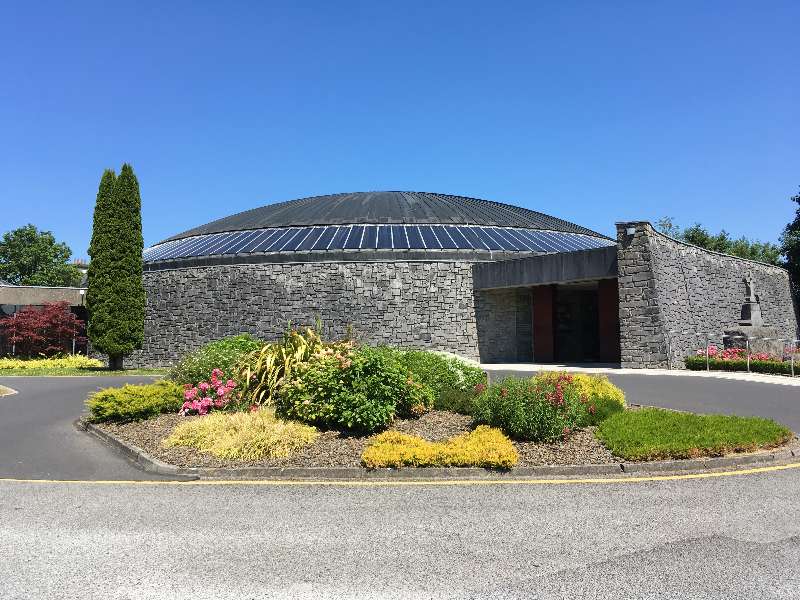 The Diocese of Elphin has issued a statement on the return to pastoral life in the Diocese on May 10th:
The statement reads: "Thank God, and thanks to the efforts of so many people, we will be able to welcome parishioners back to the public celebration of Mass and the Sacraments on May 10th. Recent months have been very challenging for us all. As we prepare to gather again for the Eucharist and for the Sacraments and to resume the pastoral life of the Church, our two-fold objective is:
to provide the opportunity for people to be strengthened, renewed and inspired by the mystery of God's love for us
to express that love in our own care for one another
The public celebration of all Sunday Masses and Weekday Masses resumes on Monday 10th May 2021 with up to 50 people or, where the size of the premises allows, pods of 50 people, with separate entrance and exit and no crossing between pods.
For the time being, it is recommended that Holy Communion should not be given under both species and should only be received on the hand.
The dispensation from the Sunday / Holyday obligation is extended for the time being. Those who can do so safely, are strongly encouraged to return to Mass, while those who are unable to come to Mass are reminded of the importance of marking Sunday by participating online.
The Sacrament of Reconciliation continues to be celebrated, taking into account the requirements of physical distance, hygiene and the integrity of the Sacrament. Confessionals will not be used for the time being.
Attendance at a funeral liturgy or burial is limited, by government, to 50 mourners.
Celebration of the Sacrament of Marriage is limited, by government, to 50 guests.
The Sacrament of the Sick may be celebrated as dictated by pastoral need. Please contact your priest if a family member or neighbour requires the Sacrament of Anointing.
Routine house visits to the sick and elderly should resume in keeping with public health guidelines.
For the Sacrament of Baptism, please discuss with your parish priest. Numbers should be limited to 10 per family group.
For the moment, outdoor gatherings for worship are not permitted.
Face coverings should be worn in places of worship by all over the age of 13, unless there are medical reasons for not doing so.
Covid-19 is still with us. Remember the basic steps we can all take personally to reduce the spread of the virus – washing our hands regularly, keeping our physical distance, reducing our social contacts, practicing good respiratory hygiene.
Wishing you every blessing.
+Kevin Doran