News
Bizzybees.ie now offering online tutoring service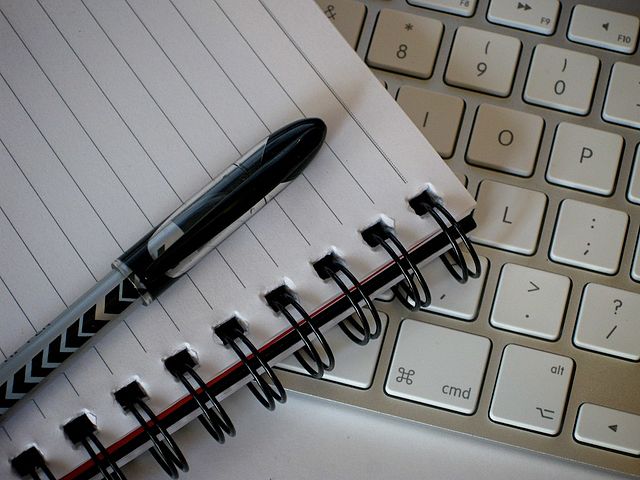 A new business with a Boyle connection is offering online tutoring service for primary school children.
Bizzybees.ie was started by Boyle man Marc Goldrick and his friend Michael Fagan – two enthusiastic and diligent primary school teachers who want nothing more than to see all of our students reach their full potential.
According to the duo "We believe that our courses can help promote your children's mathematical skills as well as their grasps of other languages".
Bizzybees.ie provides small group tutoring sessions live through zoom to the comfort of the children's homes. All of their courses are designed and facilitated by fully qualified Primary School Teachers and groups are kept small to ensure maximum engagement between students and Teacher.
"We are currently running Irish oral group sessions, introduction to European languages courses and introduction to 1st year maths courses".
"At BizzyBees we want to support parents in educating their children from home and with this we currently have a 40% off introductory sale with the promo code 'BuzzBuzz'. Each course retails for €40 each and includes 1 weekly 40 minute lesson for 4 weeks".
You can find out more here