News
Bluebells in bloom at Dereen Woods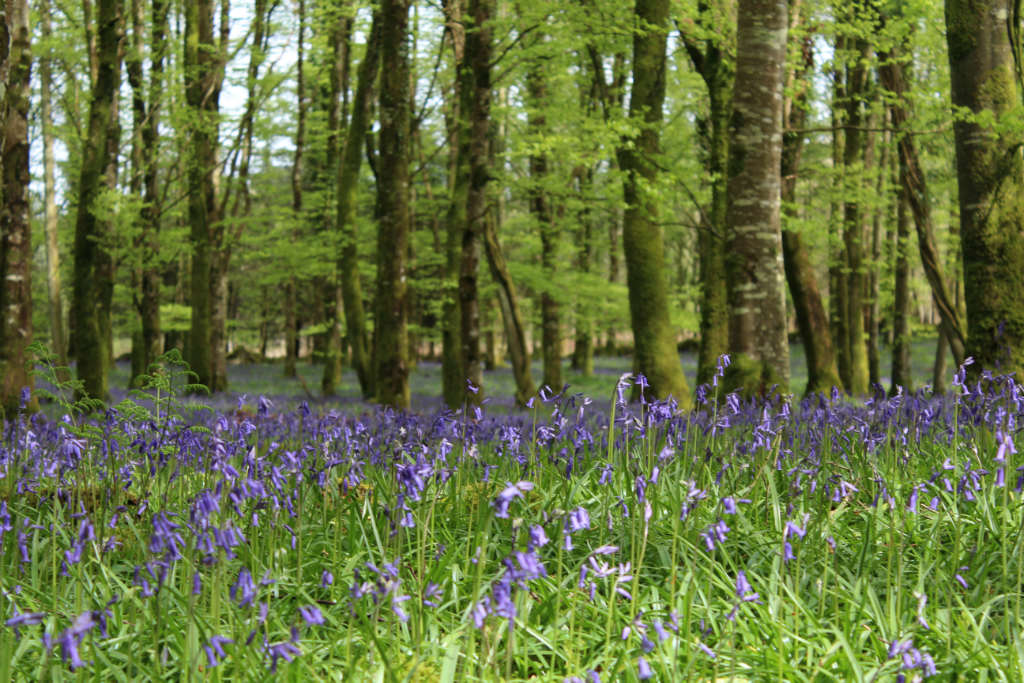 Dereen Woods on the Ardcarne to Knockvicar road just outside Boyle on the N4 is in full bloom at present with a carpet of beautiful bluebells.
These photographs, taken on Wednesday last show the woods in all it's beauty.
Bluebells, which are also visible in Lough Key Forest Park, are one of the most beautiful sights of our woodlands and are to be seen from April to mid May each year.
They are a native plant belonging to the Asparagaceae family