News
BMS Concert date change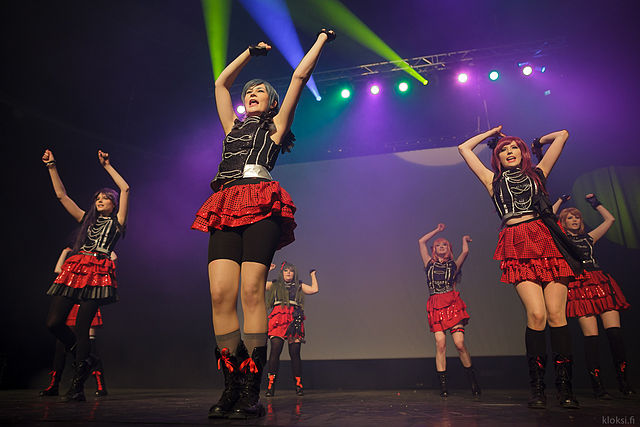 Boyle Musical Society have had to make a date change to their midsummer concert.
The event will now be held on June 27th as opposed to June 20th.
The Society look forward to presenting the Midsummer Concert on Friday June 27th 2014 in St. Joseph's Parish Church, Boyle.
Following on from the success of last year's unforgettable concert, audiences are guaranteed a spectacular night of entertainment, once again featuring songs from the Musicals and much more.
Tickets for this unique event will go on sale in May 2014.
Meanwhile, Boyle Musical Society will hold their AGM in Dodd's Bar, the Crescent, on Thurs May 1st at 9pm. All are invited to attend. Plans are already underway for this year's show, due to be staged in November.