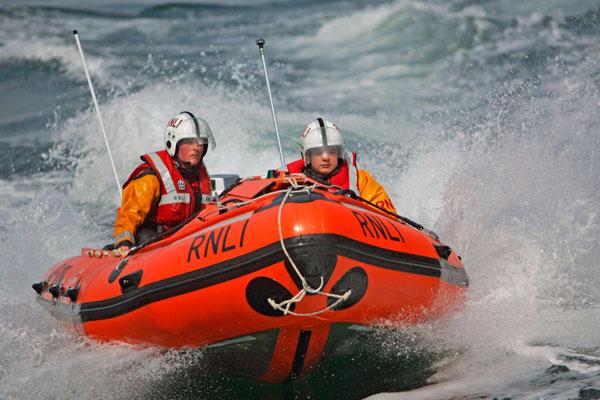 Two bodies have been recovered from the water in Galway over the weekend.
The first was located at lunchtime on Saturday while the second body was located at 11am Sunday from Galway Docks.
A search for two men missing in Galway since last month has been underway daily in the city and surrounds.
Army Private Ben Garrett from Breaffy and Anthony Heneghan from Roscommon have both been missing since March.
Post mortems took place on the bodies over the weekend at UHG with formal identifications due later on Monday.