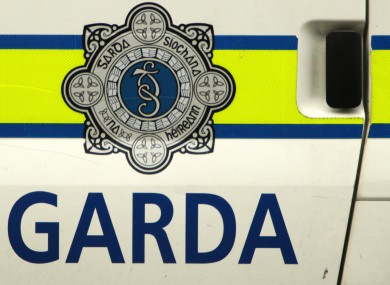 Investigations are continuing following the death of a man who was injured by an animal on a farm on Monday.
The tragic incident took place on a farm in Glinsk shortly after 12 noon.
The man was declared dead at the scene.
This is the second farm related death in Connacht in the last ten days.
A young man from Keshcarrigan died on February 14th after complications in his recovery, ten days after a bull attacked him on the family farm