Events
Book launch in King House tonight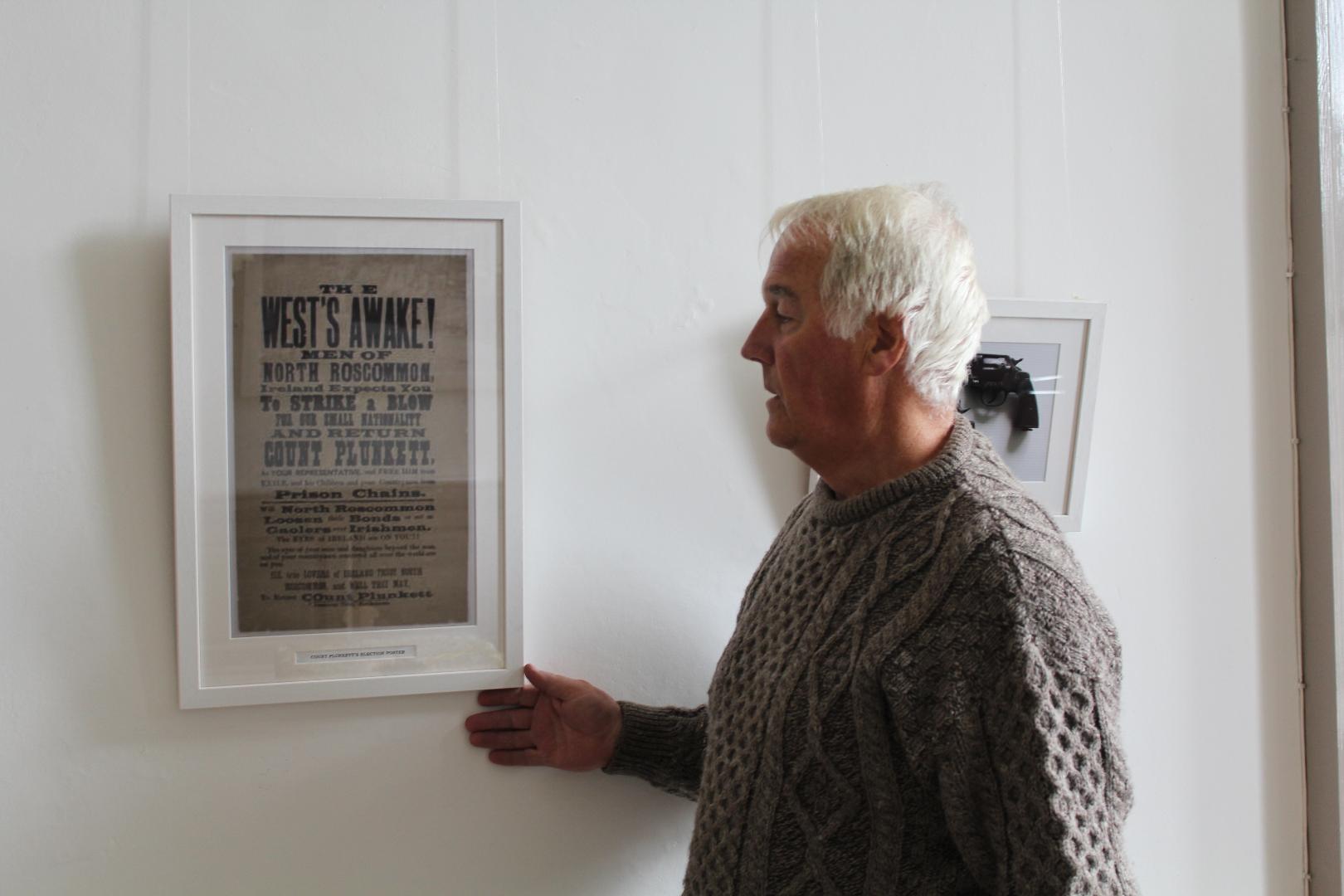 Tonight will see the launch in King House of "They Dared to Challenge in the Garrison Town of Boyle", an informative and historical publication by Barry Feely.
The evening will commence at 8pm.
The book is a fascinating, highly detailed account of the revolutionary period (1914 – 1922) with photographs and drawings depicting many of the key events from that period.
From archival sources, personal contacts and unrivalled local knowledge, Barry has put together a unique record of events in Boyle during a crucial period in Irish history.
All are invited to attend the launch.